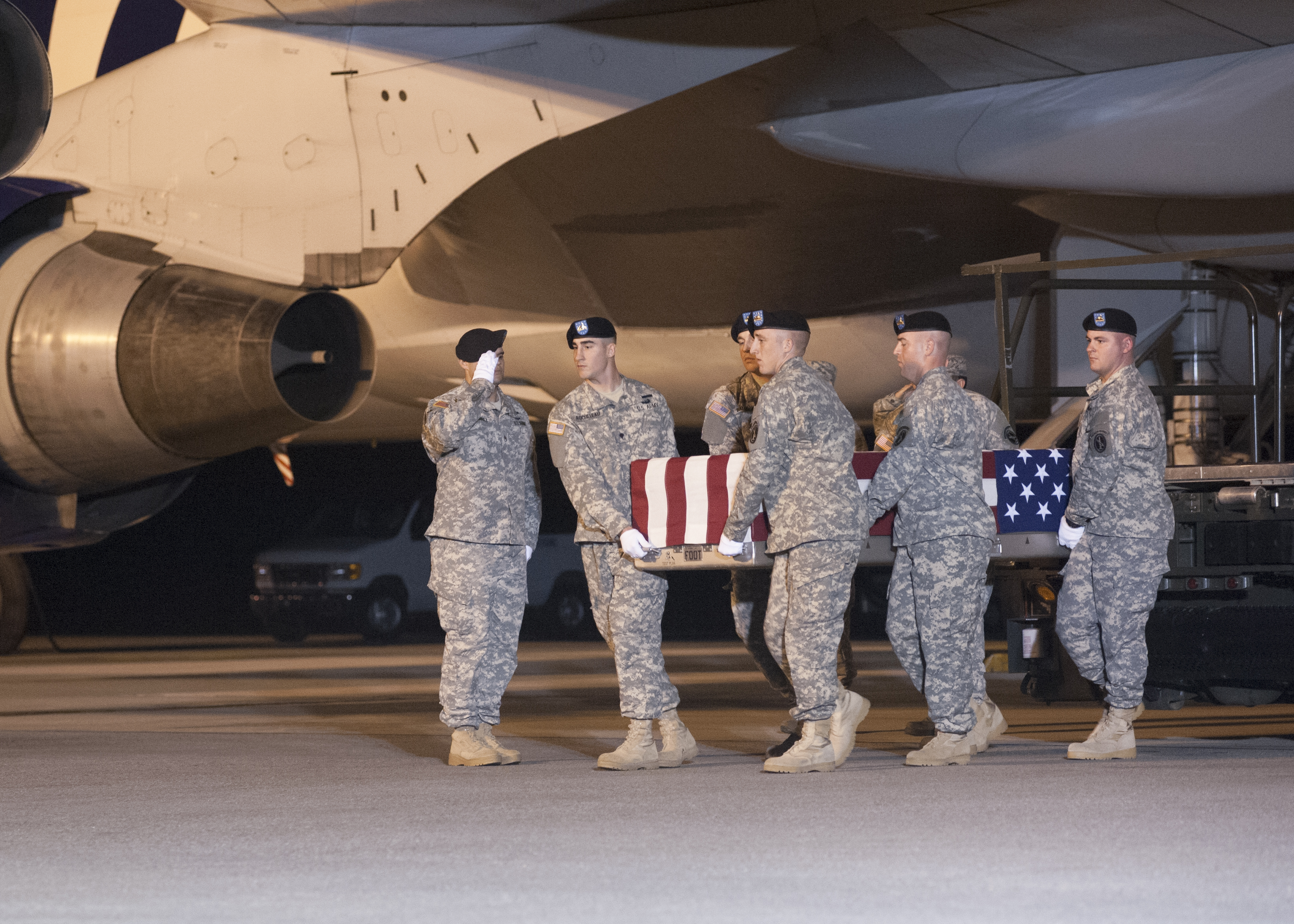 U.S. Air Force photo/Senior Airman Jared Duhon
Army Sgt. Christopher Waugh Mulalley, 26, of Eureka, died last Friday, Aug. 22, in Gardez, Afghanistan, as the result of a non-combat-related incident, the Department of Defense announced yesterday. The incident is under investigation, and a spokesman for the Department of Defense said there are currently no further details available.
Mulalley enlisted directly after graduating from Eureka High in 2006, according to his Facebook profile. He leaves behind a wife and two young sons.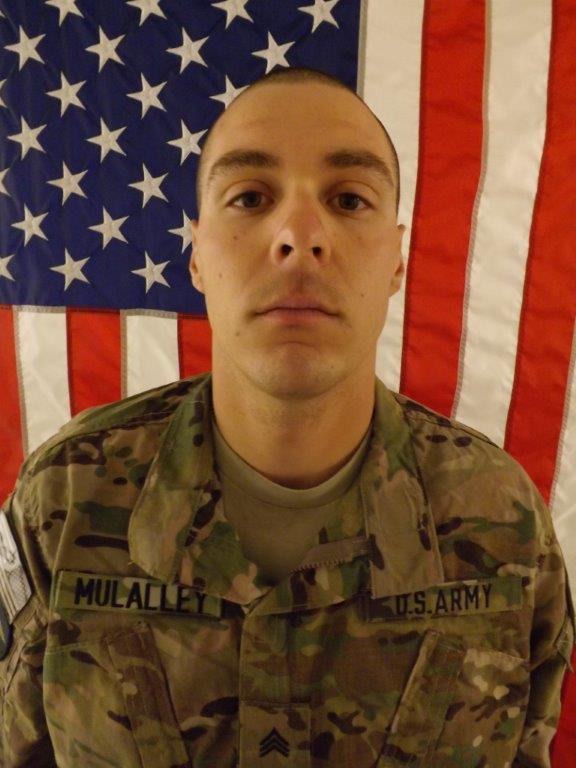 The Fort Hood Press Center issued the following release:
FORT HOOD, Texas — The Department of Defense has released the name of a Fort Hood Soldier who died as a result from a non-combat related incident Aug. 22 in Gardez, Afghanistan.

Sgt. Christopher Waugh Mulalley, 26, whose home of record is listed as Eureka, Calif., entered active-duty service in July 2006 as an infantryman. He was assigned to the 1st Battalion, 3rd Cavalry Regiment, 1st Cavalry Division, Fort Hood, since July 2013.

Mulalley deployed in support of Operation Iraqi Freedom from March 2007 to December 2007 and Operation Enduring Freedom from May 2009 to June 2010. His latest deployment in support of Operation Enduring Freedom began in June.

Mulalley's awards and decorations include three Army Commendation Medals, four Army Achievement Medals, two Army Good Conduct Medals, National DefenseService Medal, Afghanistan Campaign Medal with campaign star, Global War on Terrorism Service Medal, Non-Commissioned Officer Professional Development Ribbon, Army Service Ribbon, Overseas Service Medal, NATO Medal, Combat Infantry Badge, Expert Infantry Badge and Marksmanship Qualification Badge Expert with Rifle.

Circumstances surrounding this incident are under investigation.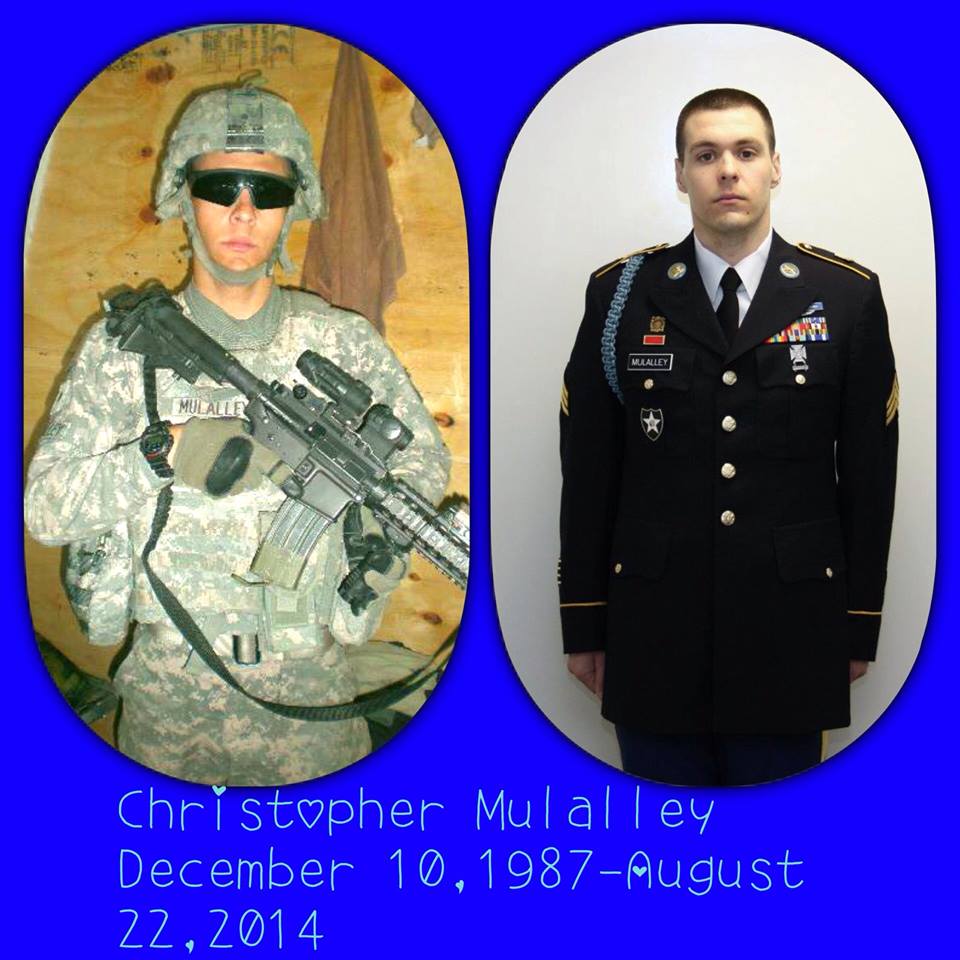 Image via Facebook