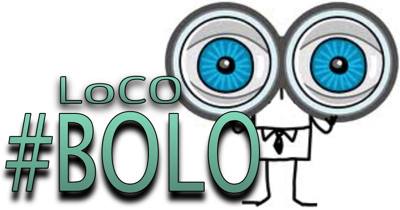 Here's the latest post in our "Be On the Lookout" series, where we highlight stolen items and ask you to help by reporting any sighting to the appropriate law enforcement agency.
A charcoal gray, yellow, and white Scott bicycle with fenders/fins over the back tire and under the bottle holder was taken from Eureka. (See photo below.)
Anyone with any information please contact the Eureka Police Department at (707) 441-4060.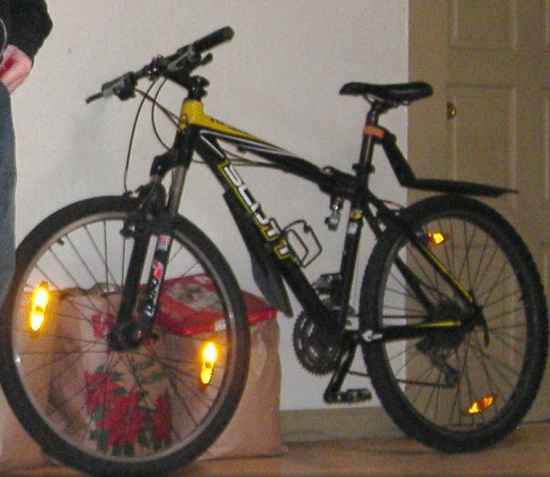 Previous BOLO: