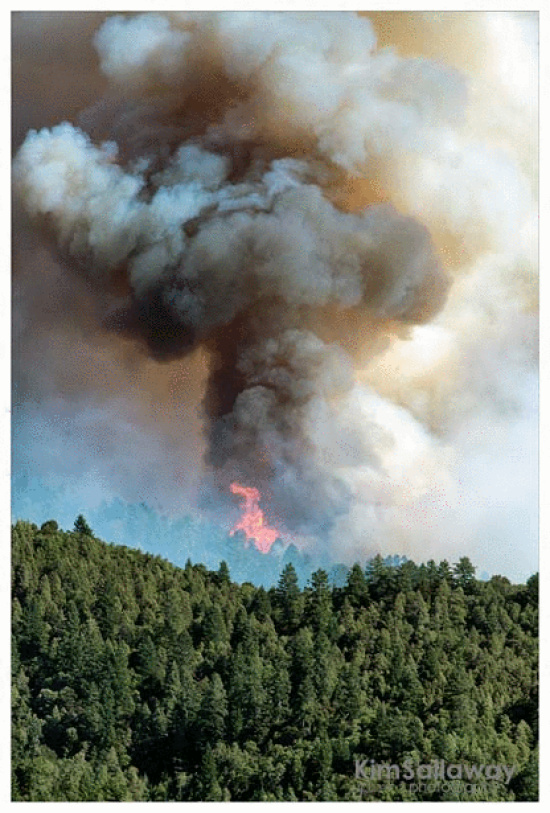 UPDATE 1:12 a.m.: Cal Fire Facebook page update:
This evening, eight (8) firefighting personnel, three (3) local government firefighters and five (5) CAL FIRE/CDCR inmate firefighters, received burn injuries while fighting the Lodge fire in Mendocino County. All are in the process of being medivaced and transported to a regional burn center. Initial reports indicate their injuries are serious under the guidelines of Department Policy but are not life threatening.

I have ensured that the Chief of the local government department involved in this incident has been notified and that family notifications are taking place. Updates will be provided as additional details are confirmed. Please keep the firefighters in your thoughts and prayers as they recover from their injuries.

Ken Pimlott
Director
###
Original Post: Cal Fire has issued a series of evacuation orders and warnings for residents living near the Lodge Fire which is burning between Leggett and Laytonville. The fire is making a run to the east and Cal Fire considers that there is an "imminent threat to life and property" in the following areas: Camp Seabow, Elder Place, Tan Oak Park, Bald Mountain Ranch, Mad Creek, and Elk Creek east of Brush Mountain. (See links below for more information on areas under a Cal Fire evacuation warning.)
According to News 10 in Sacramento, eight firefighters were injured on the Lodge Fire this evening. All suffered burns. At least one is apparently suffering from serious injuries though the injuries are not life threatening. Five of the injured were inmate firefighters and they were brought by helicopter to the UC Davis Medical Center. According to News 10, three others injured are "government firefighters" and will also be brought to the UC Davis Medical Center. Cal Fire spokesperson refused to confirm the report. But well-known wildfire photographer Matthew Henderson is also writing about the injuries.
Earlier this evening Cal Fire spokesperson, Robbie Richard, explained this area is only at 30% of its annual rainfall. "This is one of the worst fire seasons in several, several years," he explained drawing out the words to emphasize how long it has been since northern California has had such a bad year for wildfires.
"This is a very complex and dangerous fire," Richard explained. The drier and hotter temperature today only exacerbated the situation. "It sets up a deadly concoction," he said.
The Lodge Fire, he said, has "jumped over the Elder Creek" and is also making a run east by Ten Mile Creek.
Kim Sallaway, who took the photos in this post (see his Facebook page here) and his partner, Yvonne Hendrix, said that when these images were captured early this evening, Cal Fire employees nearby estimated that the flames were leaping 300 feet in the air.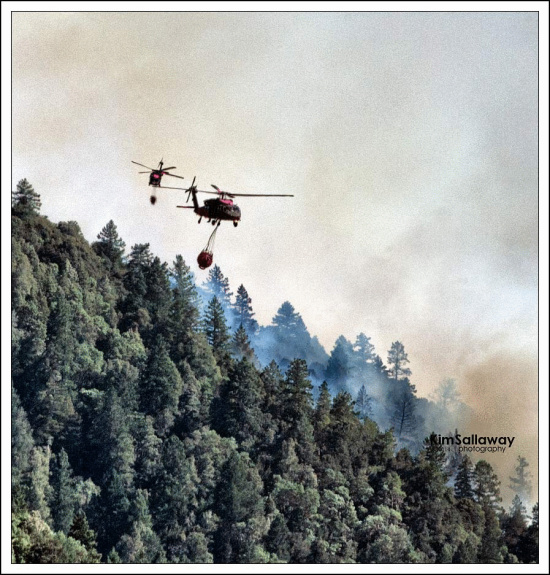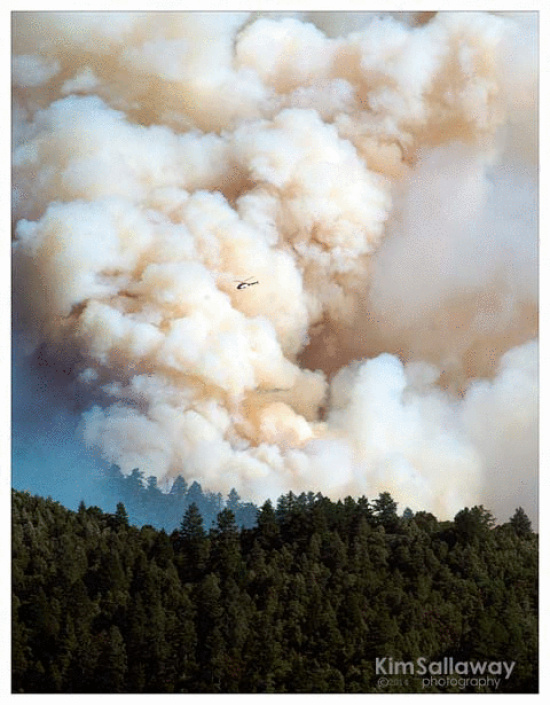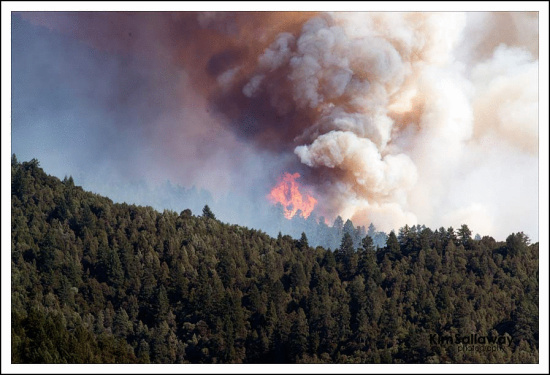 Previously on the Redheaded Blackbelt: