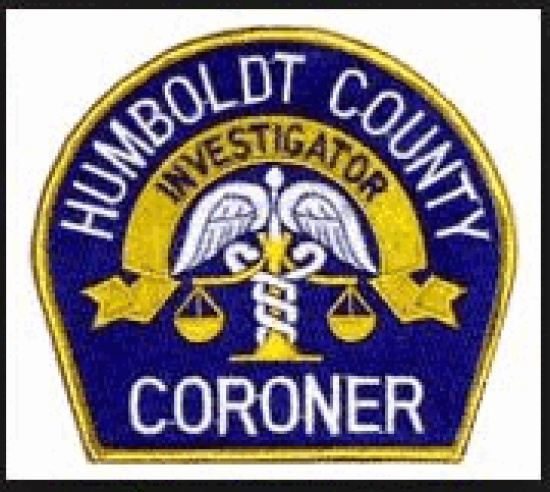 According to Deputy Coroner Trevor Enright of the Humboldt County Coroner's Office, the victim of today's homicide on 15th Street in Eureka is a fourteen-year-old boy from Arcata.
The Coroner's Office is not yet releasing the name of the juvenile. An forensic autopsy has been scheduled for Saturday.
Our hearts go out to the family and friends of the boy.
Previously: HOMICIDE: Man Found Stabbed Off McFarlan Street; EPD Investigating