UPDATE 8:20 p.m.: California Highway Patrol press release:
On 12/17/14 at approximately 2:14 PM, California Department of Transportation maintenance crews were working in the area of SR-299 near milepost 35 in Humboldt county. Crew members found what appeared to be a black tube with caps on each end, wrapped in black tape. The crew notified the California Highway Patrol, and an officer and sergeant responded to the scene. Based on the location of the item, and its distance from the highway, it was determined that the highway could remain open while the Humboldt County Sheriff's Bomb Squad responded to inspect the item.

Once on scene, the Sheriff's Department deployed their unmanned remote rover and rendered the item safe. There was no collateral damage to surrounding equipment or infrastructure, and the highway remained open. It is still unknown what the item's intended purpose was, and anyone with information regarding the item is requested to call the California Highway Patrol at (707) 822-5981.
UPDATE 5:00 p.m.: Caltrans spokesperson, Eli Rohl, explained, "The alleged device was found in a turnout on a two-lane stretch of 299…The CHP officer I spoke with said there's a blade truck shielding the road from any potential blast."
Rohl said that a maintenance worker for Caltrans discovered the device this afternoon. CHP officers were called in.
CHP spokesperson Sgt Phil Stacy said, "We've got a couple units out there including an on scene supervisor." The Humboldt County bomb squad has also been called in.
"We're not closing the road. It doesn't appear that it any immediate threat to anyone," Stacy stated.
Rohl asked that any motorists drive with caution through the area for the safety of the responders. "Motorists won't see anything too exciting if they drive by," he said.
###
Original post: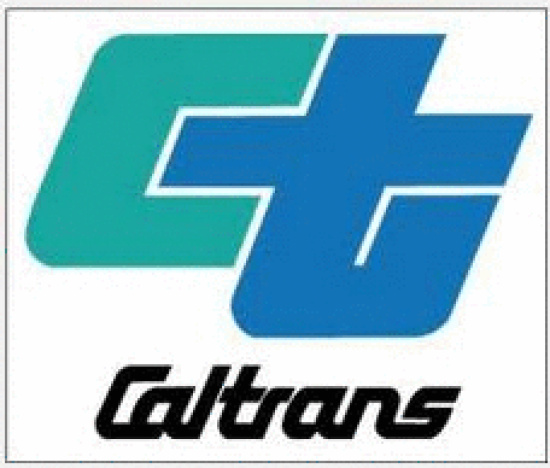 ROAD ALERT: What looks to be a pipe bomb has been found [near post mile 35] on Highway 299 in Humboldt County about 5 miles west of Willow Creek. The California Highway Patrol and Caltrans is at the scene. There is no road closure or traffic control at this time but we are asking all motorists to slow down and use extra caution around the scene.