UPDATE, 9:35 a.m.: Road's open!
###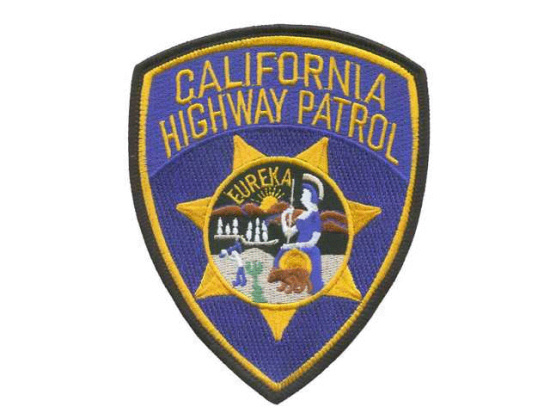 UPDATE 7:26 a.m.: According to the California Highway Patrol, "US 101, from Lake Benbow Drive to Cooks Valley, will be closed in both directions until mid-afternoon today, December 12th 18th, due to a large rock slide in the area. Motorists are advised to use alternative routes."
###
Original post:Hwy 101 is closed near Benbow. A spokesperson for the California Highway Patrol said that the road in closed southbound at Benbow and northbound at Cooks Valley.
According to the CHP online report, a large rock slide began last evening and several vehicles were damaged but the road was able to be cleared at that time. However, around 1 this morning, a report was called in that again there were rocks in the roadway and more vehicles were damaged. The road was closed and briefly opened to one way traffic but it is now closed again.
We will be monitoring. Please avoid the area if possible.