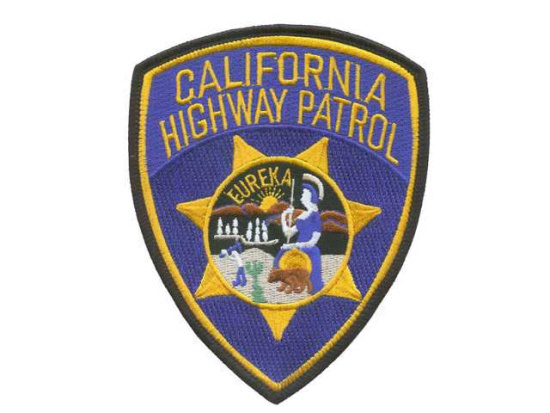 The California Highway Patrol (CHP) has confirmed that two people were found deceased today in a remote area of northeastern Humboldt. Because the area is difficult to reach efforts to recover the bodies will have to wait until tomorrow—Christmas Eve, explained a spokesperson.
The CHP spokesperson said her agency received a report around 3:30 this afternoon that a vehicle with two bodies in it had been located off a rural road. "It appears the bodies have "been there for awhile," she said
The Two Rivers Tribune (follow it on Facebook here) is stating that the deceased appear to Humboldt County residents. The newspaper's Facebook page reports, "The two adults, a male and a female, are believed to be residents of the area."
The Outpost will update on the results of the search and recovery efforts when information becomes available.