Ferndale Police press release: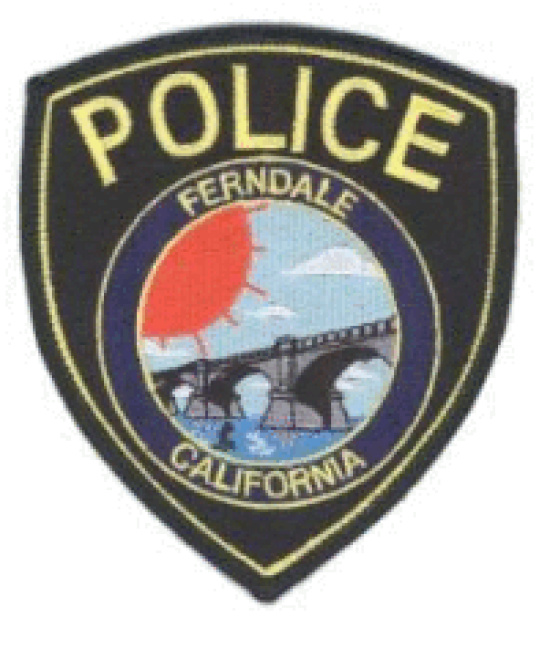 On December 22, 2014 at approximately 1200 hours, Ferndale Police Department Officers were requested by the California Department of Fish and Wildlife to assist them with serving a felony arrest warrant in the 100 block of Dhillon Road on William James Lorenzen.

While serving the warrant, Lorenzen became combative and resisted arrest. Law enforcement officers were able to take Lorenzen into custody for the felony arrest warrant, plus the additional charges. Lorenzen was transported to the Humboldt County Correctional Facility and booked for the following charges:

1- Humboldt County Superior felony arrest warrant. 2- Penal Code 69, Violently resisting arrest.

3- Penal Code 243(b), Battery on Peace Officers while in the performance of their duties.