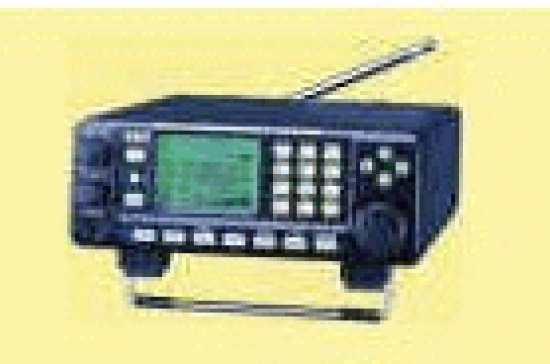 According to scanner traffic, at about 10:15 a.m. two suspects driving a black Toyota Tacoma were discovered attempting to rob a private residence in the 35000 block of Alderpoint Road. They were seen by remote surveillance cameras and intercepted at gunpoint.
One suspect managed to escape on foot and was last seen in the 36000 block of Alderpoint Road. An officer safety alert just before 5 this evening describes the suspect as a white male adult, possibly in his twenties, medium build, possibly armed with a pistol, wearing brown Carhart pants, a blue hoodie and a wearing a beige camelback backpack.
One suspect was taken into custody by the Humboldt County Sheriff's Office and transported back to Eureka.
We have requested more information and will update as soon as possible.