Humboldt County Sheriff's Office Press release: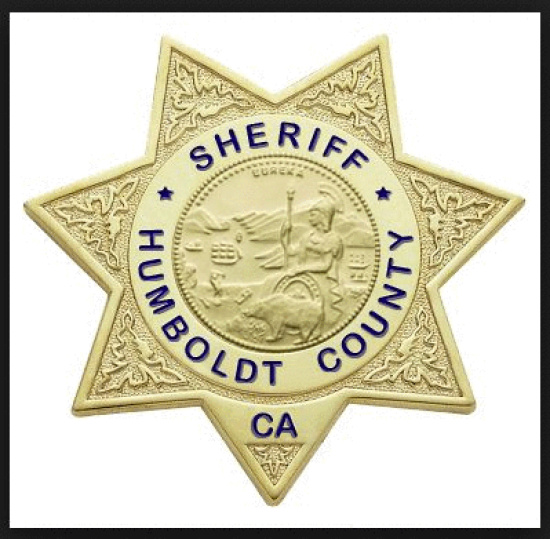 On 12-25-2014, at approximately 10:12 a.m., the Humboldt County Sheriff's Office (HCSO) received a 911 call from a citizen who resides in the 35000 block of Alderpoint Road. The caller originally reported a home invasion where a property owner had two suspects held at gun point.

Upon arrival deputies learned the property owner had multiple thefts in the past, so he installed surveillance cameras at various locations on his property. Upon detecting activity on one of these cameras, the property owner discovered two male subjects walking on the property and it was believed a robbery was forthcoming. One of the subjects, identified as Brendon Busskohl, 25 years old, was contacted by the property owner and held at gun point until HCSO arrival. The second subject fled from the property owner and deputies were unable to locate him. This subject is described as a white male adult, about 6' tall, last seen wearing a blue hooded sweatshirt, and beige Carhartt pants.

During the investigation, deputies learned that an actual theft did not occur. Deputies did however search a vehicle that was associated with Busskohl and subsequently arrested him for being a felon in possession of ammunition, possession of an illegal high capacity magazine, possession of suspected methamphetamine, and possession of drug paraphernalia. Busskohl was transported to the Humboldt County Correctional Facility where he was booked. His bail was set at $25,000.00.

Anyone with information for the Sheriffs Office regarding this case or related criminal activity is encouraged to call the Sheriffs Office at 707-445-7251 or the Sheriffs Office Crime Tip line at 707-268-2539.
Previously: One Suspect in Robbery Attempt Detained at Gunpoint East of Garberville, One Escaped