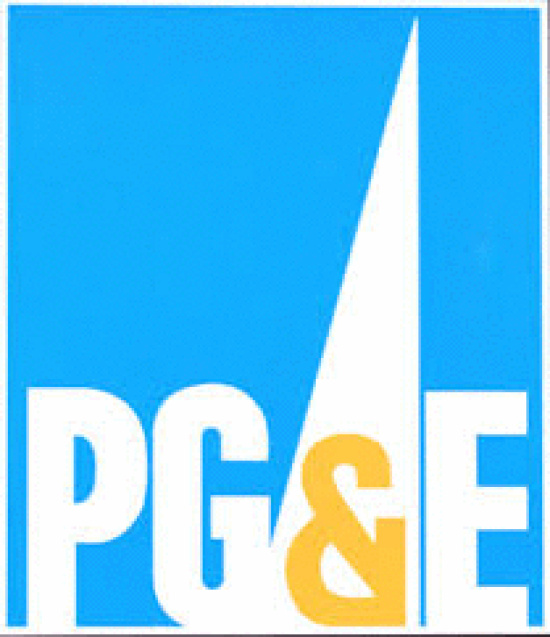 UPDATE 7:27 p.m.: According to PG&E, about half the customers in the Loleta area have had power restored. The remaining 212 customers without power should get it back by 9 p.m.
###
Original post: 409 customers are in the dark after a vehicle apparently rolled into a power pole near the corner of Church and Summer Street in Loleta. CHP dispatch states the pole is "snapped in half."
PG&E is estimating that electricity will be restored at 7:45 p.m.