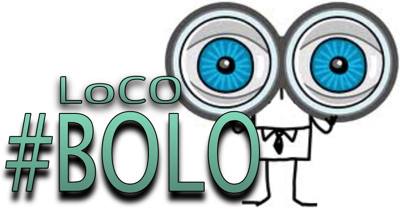 Here's the latest post in LoCO's "Be On the Lookout" series, where we highlight stolen items and ask you to help by reporting any sighting to the appropriate law enforcement agency.
We kid you not—-someone stole Elvis…Elvis with a chicken beak. (See photo below.) Other stuff (see below for photos of some of it) was also taken. But the bust of Elvis is by far the most unusual.
The items, some Christmas presents, were taken from a car last night as the owners were at the McKinleyville Theater. The owner described the items taken from the car this way:
They stole an antique china set as well as an antique tea kettle and cups with gold leafing - there were also 2 antique silver baby spoons (see attached sketch,) both sets of china were my grandmother's, so of course I am very disappointed. The other item that was stolen was an obscure art piece - a bust of Elvis that has a beak like a chicken…weird I know, but part of a collection. All three are quite distinguishable and I've attached photos of everything. The hope is that if people are keeping their eye out some of these might come back to us.

The following items were also taken:
A vintage woman's pendleton blue wool jacket
Red woman's Columbia rain coat
Men's North Face rain jacket.

An assortment of new eclectic socks, including thigh high green socks
The owner is offering "a $100 reward if any of these items are found." Call 323 379 8421 if someone you know is showing signs of owning an Elvis statue with a chicken beak or is wearing thigh high green socks.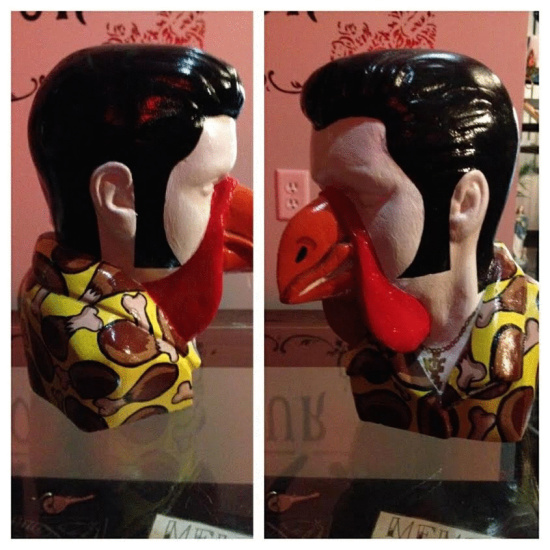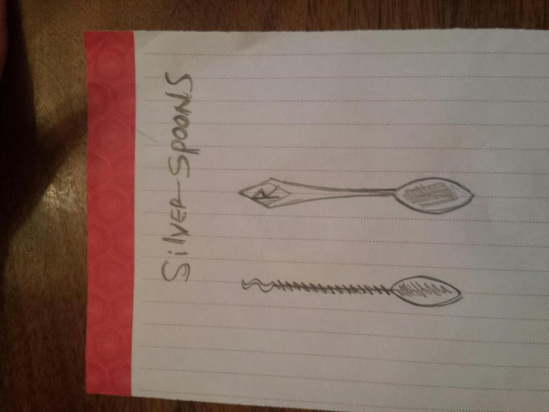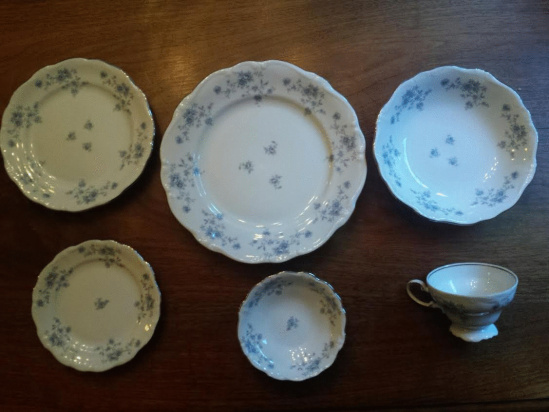 Previous BOLO: