California Highway Patrol press release: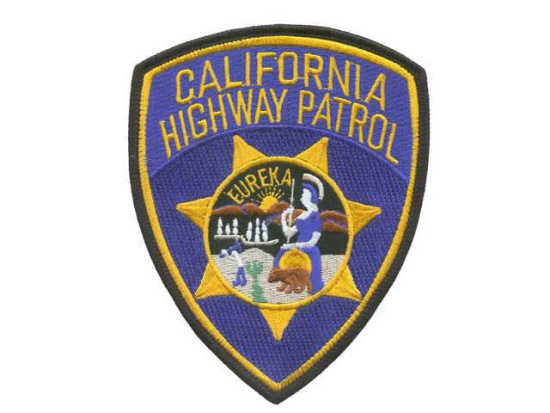 On 12/28/2014, at approximately 2320 hours, a solo male driver, age 43, from Hoopa, was driving a 1994 Ford pickup southbound on State Route 96 north of Shoemaker Road in Hoopa. For reasons still under investigation the driver, who was apparently unrestrained, lost control of the vehicle, crossed into the opposing lane, left the roadway, and struck a guardrail bordering the east side of State Route 96. The subject vehicle continued past the guardrail, the driver was fully ejected, and both the driver and vehicle came to rest in rough terrain. The driver, whose name is being withheld pending family notification, sustained fatal injuries and was subsequently pronounced dead at the scene.

The California Highway Patrol - Humboldt Area responded to the scene and is conducting the investigation. Personnel from the Hoopa Valley Tribal Police Department, Hoopa Volunteer Fire Department, and Hoopa Ambulance also responded to the scene.

As a result of this collision, State Route 96 was intermittently closed, with an alternate route available, for approximately 90 minutes.