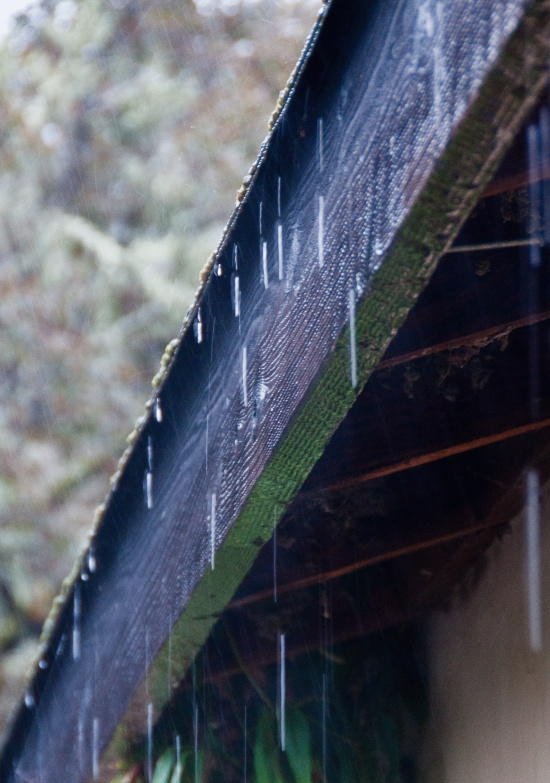 UPDATE 6:43 p.m.: Trinity County Department of Transportation just tweeted,
OK, listen up…. The storm predicted for the end of the week has the potential of being one of the largest in years. BE PREPARED!!!

— Trinity County DOT (@TrinityDOT) December 8, 2014
###
Original post:
One minute it was quiet in SoHum, the next floodgates opened and water poured over the hills. There have been reports of thunder, hail and high winds towards the western part of our county.
The US Weather Service advised that some areas of of the North Coast would see winds of up to 40 miles per hour. As of 5:30 p.m., scattered power outages dot areas of Humboldt. And, more to come.
Please, keep us updated on what is happening in your area be it rain, bad road conditions, or power outages.