California State Parks press release: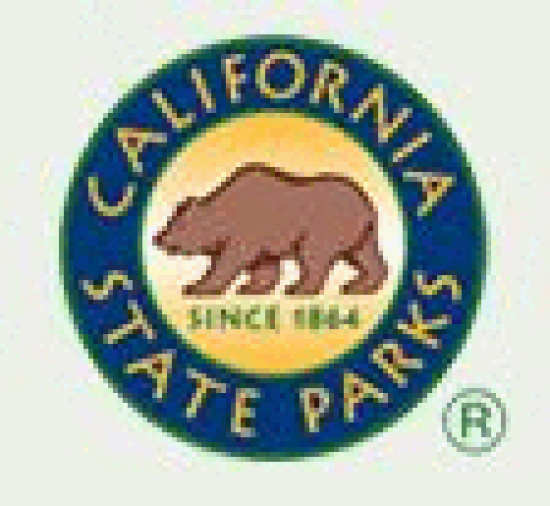 The Newton B. Drury Parkway in Prairie Creek Redwoods State Park and the Howland Hill Road in Jedediah Smith Redwoods State Park will be closed to traffic in advance of a severe winter storm. Both roads will close at sunset on Wednesday, December 10th. The parks anticipate the roads will re-open by Saturday morning as long as weather and road conditions permit.

Severe storms can cause hazardous conditions in the old-growth redwood forests. The area is expected to receive five to seven inches of rainfall between Wednesday and Friday and winds between 45-60 miles per hour. High winds can break large branches from the 300-foot high forest canopy. Saturating rains combined with strong winds may cause entire trees to fall. In addition, heavy surf with 18 to 24 foot waves are expected along the coast and local rivers are expected to rise quickly to near-flood stages. The parks are taking this pro-active measure to protect the public during the storm.

For further information about this closure and current park conditions, please call the park's information line at 707-465-7335, or contact California State Parks superintendent John Vallett at 707-465-7789.