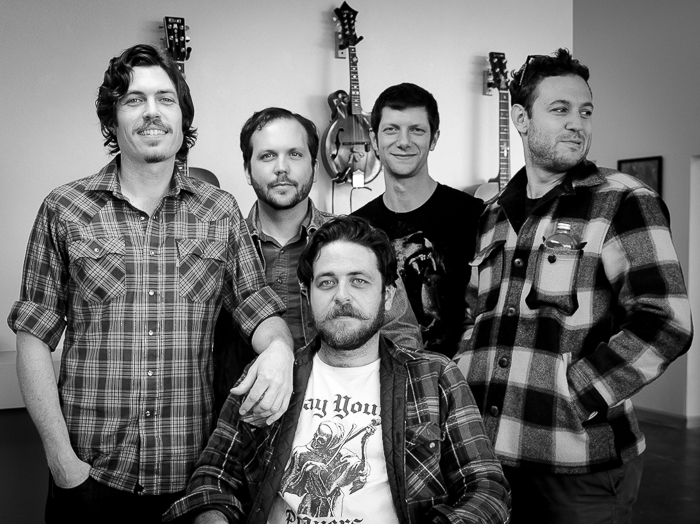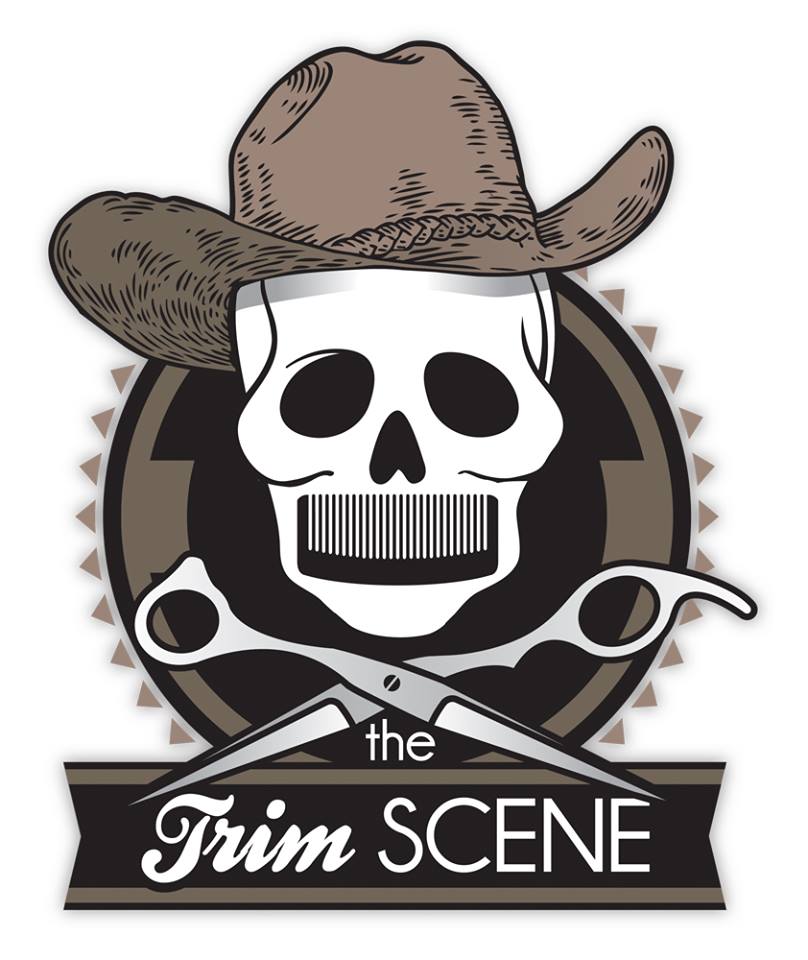 After a two-month, battery-charging hiatus, local videographer Chuck Johnson is back with another installment of Humboldt Live Sessions, the first of 2014. Welcome him back, y'all.
This time out, Chuck scored a private concert with regional bluegrass band-in-demand The Brothers Comatose. The boys stopped into Arcata beauty salon The Trim Scene to pick and grin. If you stay 'til the end of the video, you'll note that bassist Ryan Lukas even took a load off in the barber chair to have his 'do tidied.
Enjoy BroCo's clean cut performance of their song "Feels Like the Devil" below.
Humboldt Live Sessions music videos are produced by Chuck Johnson and feature local/travelin'-through musicians in non-traditionally musical Humboldt locations.
Previous Humboldt Live Sessions: