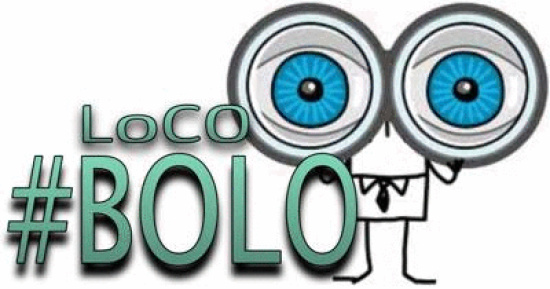 Here's the next post in our new series, Be On the Lookout. Here we highlight stolen items and ask you, the readers, to help your neighbors by passing on any helpful information to the appropriate law enforcement agency.
UPDATE: Found by EPD March 1.
###
A 1996 Toyota Tacoma was taken from the owner's driveway on south G in Arcata on February 8th. The license plate number is 5J49104. The vehicle has an extended cab and is purplish blue with a slightly lighter camper shell. Photo below is not the actual vehicle but merely one that looks similar.
Please contact the Arcata Police Department at 822-2428 or 822-2424 if you have any information about its whereabouts.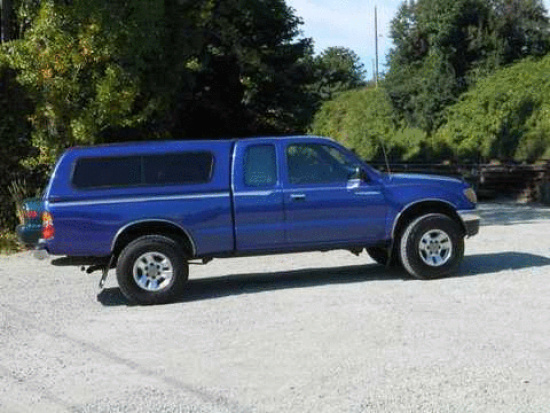 PREVIOUS BOLO:
# # #
If an item belonging to you was stolen and you would like the LoCO community to help you to find it, please send photos, the police report number, the agency to which you reported the item missing, and any appropriate additional information to mskymkemp@gmail.com.