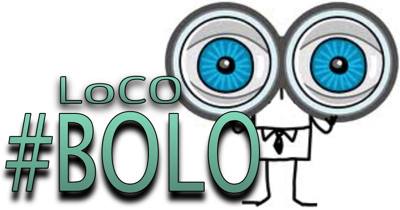 Here's the latest post in our "Be On the Lookout" series, where we highlight stolen items and ask you, our readers, to help your neighbors by passing on any helpful information to the appropriate law enforcement agency.
A 1996 Ford Ranger was stolen from a Eureka resident's driveway on the morning of Feb. 11, the owner tells the LoCO. The truck is hunter green, license plate number 5F70517, and has two bumper stickers: One reads, "I drove Hwy. 36 and survived," and the other says, "Idaho SPAWNERS."
The owner, a woman named Lisa, warned people against warming up their cars in the morning. And she's right: Not only is an empty, running automobile the most tempting of thief-bait, it also wastes gas and does nothing for your engine.
If you have any information about this stolen truck, please contact the Eureka Police Dept. at 441-4373.
PREVIOUS BOLO:
# # #
If an item belonging to you was stolen and you would like the LoCO community to help you to find it, please send photos, the police report number, the agency to which you reported the item missing, and any appropriate additional information to mskymkemp@gmail.com.