UPDATES BELOW: This story unfolded last night and we received the final details today. Go to the bottom of the story to get the most recent facts.
###
Breaking News: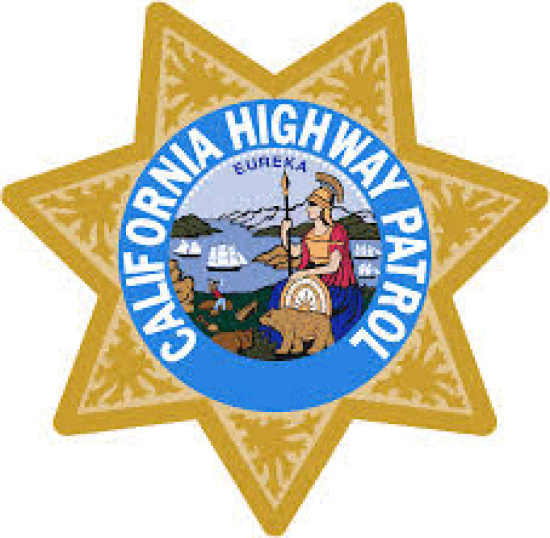 The details are still coming in but CHP dispatch is reporting an accident on the northbound Sunset offramp in Arcata. A black Toyota 4Runner hit the guardrail and went off the road into vegetation.
There is at least one adult male with lacerations to his face and children are involved. An ambulance is on the way.
Hwy 101 is backing up with traffic so be careful in the area.
UPDATE 6 p.m.: The CHP is now calling this a major injury accident.
UPDATE 1:35 p.m. on 2/19:
Just prior to 5 p.m. yesterday evening, explained CHP spokesperson Matt Harvey, a call came out that a vehicle had gone into the trees near the northbound Sunset Blvd. offramp onramp in Arcata. The first officer in the area had trouble finding the scene of the accident as the vehicle was partially hidden by vegetation.
The delay was worrisome, explained Harvey, because "we had reports that a child was screaming or crying." Relatively quickly though the black Toyota 4Runner was found. The driver, Patrick Rex, age 30 of Arcata, had major injuries to his head. A six year old girl, the daughter of the driver, Amara Rex, was found safely restrained in a booster seat. She had a minor laceration.
The driver was rushed to Mad River Community hospital. His daughter was not able to ride with him in the ambulance but, a CHP officer transported the daughter to the same hospital. "We wanted," Harvey said, "to make sure the daughter went with the dad. We were virtually right with the ambulance."
The driver, Harvey said, was able to explain that he had turned around briefly to answer a question from his daughter. "Right at the point where he took his eyes off the road," Harvey explained, "is where the road turns left…[Taking] his eyes off the road just for a second caused the crash."
Fortunately, Harvey said, the daughter was restrained properly. "Had she not been restrained properly," Harvey noted, "the collision could have ended very differently. The vehicle was absolutely mangled."