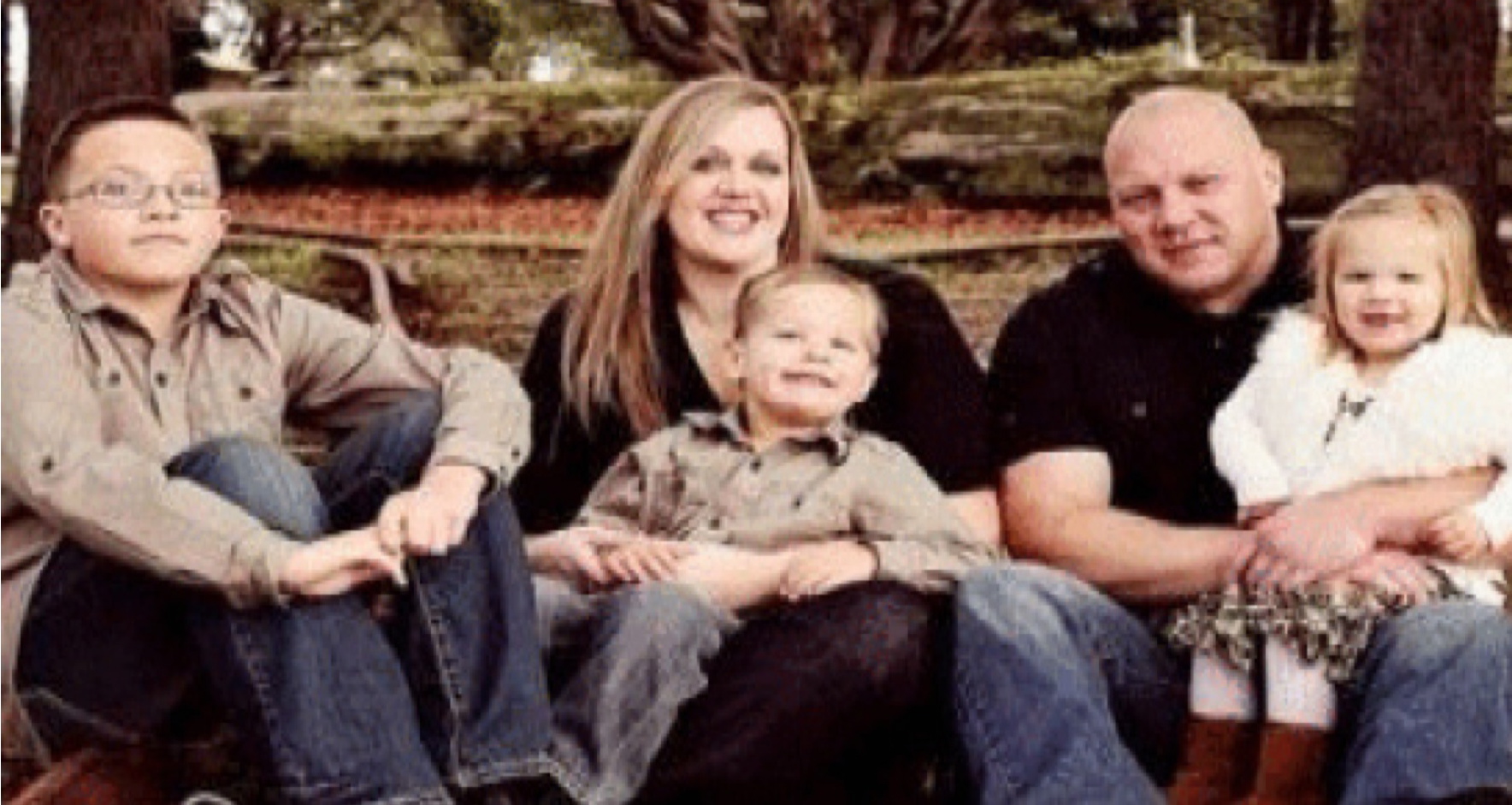 Welcome to Fight Club. The first rule of this fight club is: you do not talk about Fight Club.
The Humboldt Deputy Sheriffs' Organization is starting what they call the Schlesiger Fight Club to help one of their own battle cancer. Corporal Rich Schlesiger, a Humboldt County native and long term law enforcement veteran, began having severe headaches about a month ago. He was rushed to the hospital and discovered to have a brain tumor.
He was flown to UCSF where eventually he had brain surgery that successfully took out some of the tumor. He is recovering now but community members and law enforcement are rallying to help. They are asking for support to put on an event to assist the family.
The dinner and auction is Sunday, April 6th, 2014, at Bear River's Tish-Non Community Center in Loleta. Call 822-8084 to help or learn where tickets can be purchased to the event. Or donations can be sent to P.O. Box 1352, Eureka, CA 95502.
BIO provided by the Humboldt County Sheriff's Office:
Corporal Rich Schlesiger is a Humboldt County native who currently resides in Fortuna with his wife Morgan and three children Chaz, 11; Cade, 4; and Callee 3. Rich, the son of the late Richard Schlesiger Sr. and Pam Schlesiger was raised in Loleta with his brother Ryan. Rich attended Fortuna High School where he excelled in athletics.

In mid-January of this year, Rich experienced severe headaches over the course of several days. When the pain didn't subside, Morgan took Rich to the emergency room where a scan was conducted and a brain tumor discovered. He was immediately flown to the University of California San Francisco Medical Center where he was further diagnosded with a grade 4 glioblastoma. He underwent "awake" brain surgery later that week which was successful in removing a sizeable portion of the tumor.

His subsequent recuperation has gone smoothly as well. The care Rich has received at UCSF has been phenomenal. He will continue treatment there with adjunct services locally. He and his family are determined to fight this disease with intensity, courage, and determination.

Rich has been in law enforcement for nearly 22 years. He began his career as a Deputy Sheriff in Siskiyou County before returning home in 1995 to work for the Humboldt County Sheriff's Office where he remains. Rich is currently assigned to the Eel River Valley, stationed out of the Bear River Rancheria. For much of his career Rich was assigned to the detective bureau where his dedication and hard work was appreciated and recognized by the families of homicide victims and countless others who he helped through very difficult times. In addition, Rich has served as a department range master and spent time on the S.W.A.T team.

Some words used to describe Rich by his coworkers are: inspiring, diligent, intelligent, passionate, dedicated, genuine, encouraging, professional, and positive. While working at the Sheriff's Office, Rich met his wife Morgan who also works for the Office as a senior emergency communications dispatcher. In addition to Rich and Morgan, many of their friends and family work in public service in the fields of law enforcement, corrections, probation, fire service, and in the public guardian's office. Without question, the most important thing to Rich is his family. He is a devoted and adoring father to his three children. He enjoys spending time with friends and family and is always willing to help others. Rich likes attending sporting events and working out. He is known for his colorful vocabulary and love of keeping a clean house and immaculate vehicles! Rich, Morgan, and family have been overwhelmed by the love and support of their law enforcement family, friends, and community and offer their sincere gratitude to everyone who has reached out with meals, kind words, prayers, and offers of support.