Humboldt County Sheriff's Office Press Release: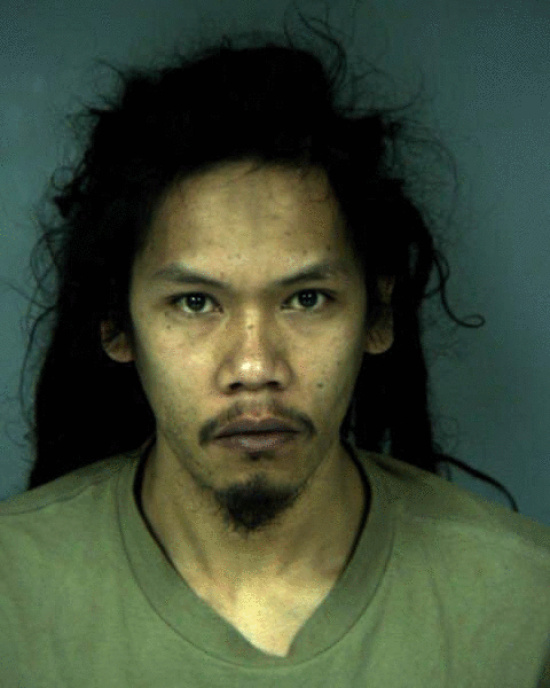 On 2-20-2014, at approximately 9:30 a.m., Humboldt County Sheriff's Office Deputies, assisted by Humboldt County Drug Task Force Agents served a Humboldt County Superior Court Search Warrant authorizing a search for marijuana at a residence in the 2800 block of Hall Avenue, Eureka.

When deputies served the search warrant they located Devi Louhenapessy, 30 years old, in the residence. A search of the residence was conducted. Deputies located twenty-eight growing marijuana plants being cultivated indoors, hash oil, $7,420.00 cash, suspected psilocybin mushrooms, approximately seventy nine pounds of drying and processed marijuana, packaging material and scales in the residence.

Louhenapessy claimed the marijuana was being cultivated and possessed for medical reasons, however due to the quantity of marijuana and evidence located in the residence, he was arrested. He was transported to the Humboldt County Correctional Facility where he was booked for cultivation and possession for sale of marijuana. His bail was set at $25,000.00 dollars.

Anyone with information for the Sheriff's Office regarding this case or related criminal activity is encouraged to call the Sheriffs Office at 707-445-7251 or the Sheriffs Office Crime Tip line at 707-268-2539.