Arcata Police Department Press Release: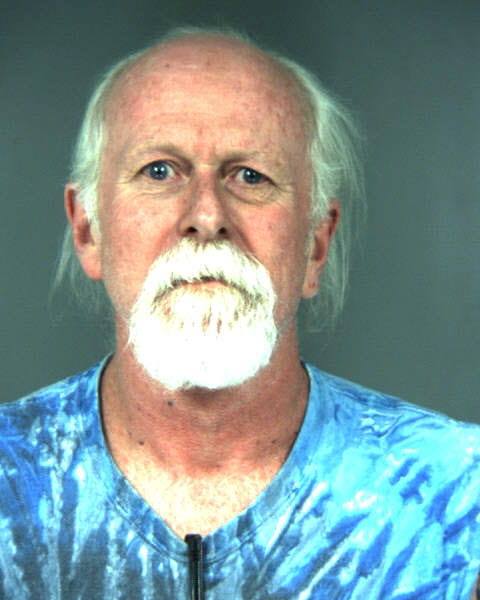 On 2/4/14 at about 5:11 PM APD officers were dispatched to the 1400 block of Chester Ave for a solo vehicle collision into a residence.

Officers arrived on scene and found a black Ford Mustang resting against a residence in the 1400 blk of Chester Ave.

The driver and only occupant of the vehicle, Vern Collins 58 years old of Arcata, was arrested for DUI on scene. Nobody was injured in the collision.

The residence sustained minor damage and the vehicle sustained moderate damage. The vehicle was towed from the scene.