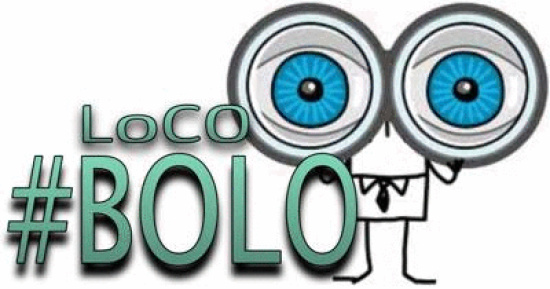 Here's the next post in our new series, Be On the Lookout. Here we highlight stolen items and ask you, the readers, to help your neighbors by passing on any helpful information to the appropriate law enforcement agency.
A white 2001 Toyota Tundra was stolen at 4:41 this morning from Blue Lake.
The truck was equipped with camper shell and black utility carryall on hitch. It is a V6 manual with the license plate 8B4 7661.
A couple of family heirlooms were inside the truck including a WWII army cap that belonged to the father of the owner.
A security camera got a bit of footage as it was taken from its parking spot. Here is the film before the vehicle was driven away. The time stamp is an hour off. This one begins at 4:15 a.m. and shows the truck parked.
In this video clip which begins at 4:41 a.m., you can see the vehicle pull away. By 8 seconds in there is no more to be seen.
The photo below is not the actual truck but a vehicle that looks like it.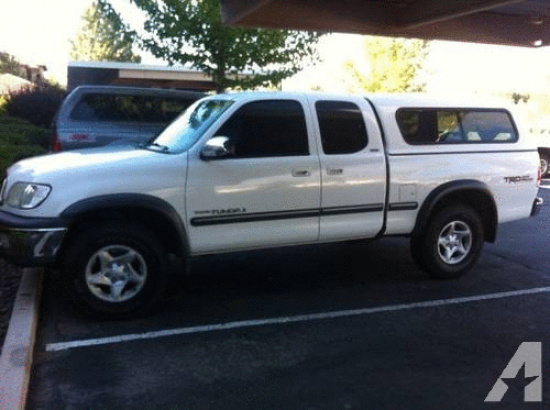 "Anyone with information for the Sheriff's Office regarding this case or related criminal activity is encouraged to call the Sheriff's Office at 707-445-7251 or the Sheriff's Office Crime Tip line at 707-268-2539."
PREVIOUS BOLO:
# # #
If you have a stolen item that you would like the LoCO community help you to find, please send photos, the police report number, the agency to which you reported the item missing, and any appropriate additional information to mskymkemp@gmail.com.