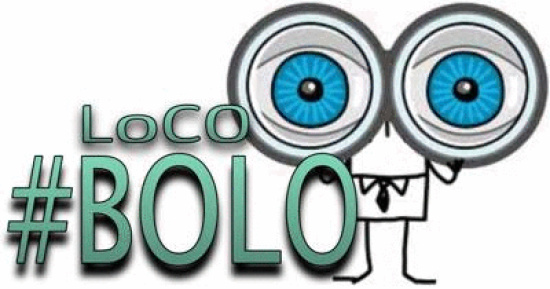 Here's the next post in our new series, Be On the Lookout. Here we highlight stolen items and ask you, the readers, to help your neighbors by passing on any helpful information to the appropriate law enforcement agency.
Let's get this one out there quick in the hopes that someone's memory can be jogged. It was seen this afternoon.
A red 2013 Hobie Outback (length 13'1") without a seat, paddle or drive unit was stolen from Pacific Outfitters in Arcata today.
According to Whitefeather Trotta, the store manager, the rental boat was last seen headed through Eureka about 4:30 p.m. today on the back of a dark or black 4 door pickup with two young guys driving.
The picture below is not the actual kayak but one that is similar.