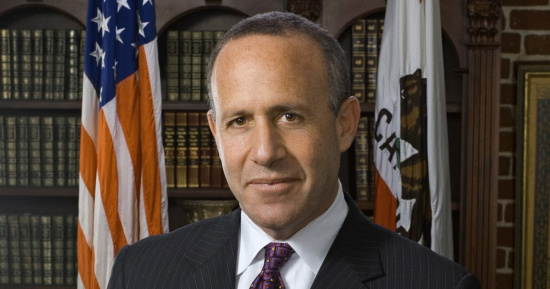 Would you mess with this man? State Senate President Pro Tempore Darrell Steinberg.
The Los Angeles Times tells us that our state senator, Noreen Evans (D-Santa Rosa) is right now feeling the pain for picking the wrong side in the late, lamented boyrace to succeed her.
You see, Evans is a Mike McGuire fangirl. That don't fly with Emperor Caligula State Senate President Pro Tem Darrell Steinberg, boss of the Senate Dems, who very early and publicly backed the candidacy of our boy Chris Lehman.
Well, we know how that turned out. Lehman/Steinberg have lost; McGuire/Evans have won. But Evans still has a full year to serve before freeing herself from the $100,000-year pittance she receives from the public, and Steinberg is ready to settle scores. You come at the king, you best not miss.
Evans, the Times tells us, can kiss her sweet committee appointments goodbye.
PREVIOUSLY: