According to CHP dispatch, a man with a van was spotted near Loleta near Hwy 101 with a can of gasoline. CHP described a "male [subject] out with gas can and line of grass on fire [from] the van."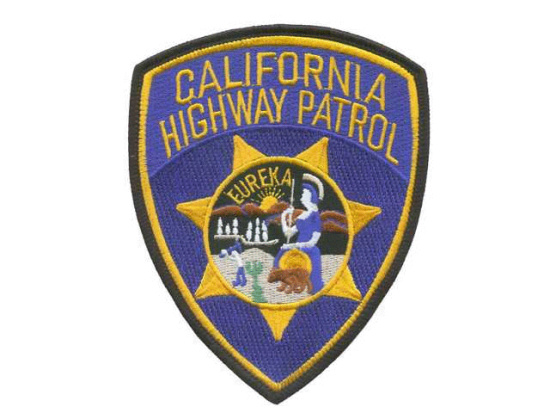 According to the reporting party, the van caught on fire and the man kept trying to get in the van several times. Follow the story from CHP dispatch here.
UPDATE 1/27 p.m.: According to CHP Public Information Officer, Matt Harvey, the situation was not exactly as reported. However, an arrest was made.
"We got a call of a vehicle…a van possibly on fire. We were dispatched. The Fire Department was dispatched."
Harvey said that once on scene though there was no van on fire. The man on scene, however, had "several warrants" and was arrested.
Mark Allen Crumnett, born in 1969, was arrested on warrants for driving on a suspended license, failure to appear, and for petty theft.