Fortuna Police Department Press Release: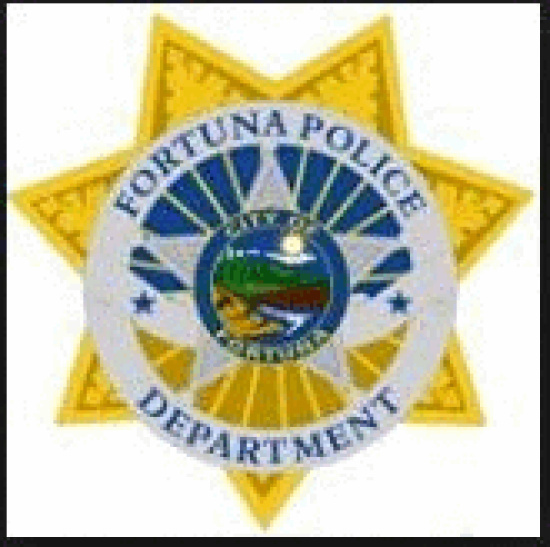 On January 25, 2014 at approximately 1950 hours, a Sergeant with the Fortuna Police Department responded to North Fortuna Boulevard at Smith Lane regarding a theft that had just occurred. The Sergeant contacted a 49 year old female victim who reported that Christopher Crowl (35) of Fortuna had struck her in the head causing her to fall to the pavement. The victim then reported that Crowl removed a laptop computer that she was carrying from her possession and fled northbound on Fortuna Boulevard. The female was injured during the altercation with Crowl but refused medical treatment.

An additional responding officer located Crowl several minutes later traveling on Fortuna Boulevard. After failing to comply with the officers demands Crowl was proned onto the sidewalk at gunpoint, he was subsequently detained.

During a search of Crowl's person and belonging's officers located the stolen laptop and items suspected of being stolen from Ray's Food Place. After contact with staff at Ray's Food Place it was determined that the items in Crowl's possession were in fact stolen from the business.

Christopher Crowl was charged with PC 211, PC 496, PC 240/242 and PC 1203.2. Crowl was booked into the Humboldt County Jail.