Fortuna Police Dept. Press Release: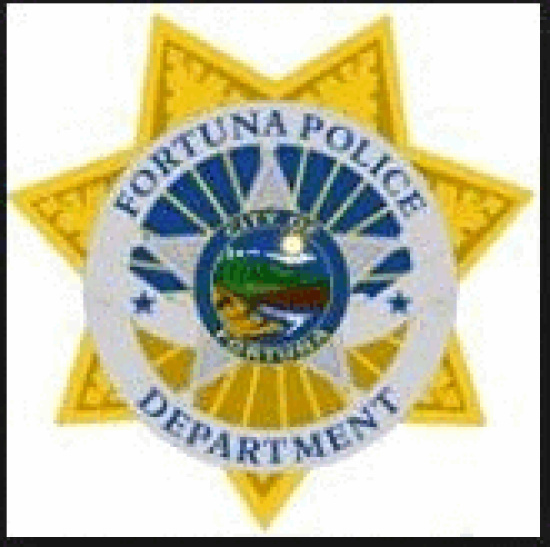 On January 25, 2014 at approximately 0035 hours, Officers with the Fortuna Police Department responded to the National Nine Motel regarding the report of possible narcotic trafficking within one of the rooms.

Upon the officers arrival they attempted contact with occupants of the room, and upon them opening the door, officers could see narcotics within the room. The resident that opened the door advised officers that two subjects were hiding in the bathroom, officers subsequently contacted Katrina Lane (27) and Alexander Church (21) as they were attempting to conceal and dispose of suspected narcotics in the bathroom.

During the investigation Officers learned that the rooms' primary tenant Stacio "Stash" Kopiej was currently assigned to probation that allowed for the search of his person and property. During a search of the room Officers located approximately 14.3 grams of methamphetamine, heroin, concentrated cannabis, a digital scale and various amounts of packaging materials.

While officers were inside the hotel room, Edmund Kotterman (30) arrived on scene and requested to speak with the rooms occupants. Upon contact with Officers it was determined that Kotterman was under the influence of a controlled substance.

Stacio Kopiej and Ligeia Hassall were charged with HS 11378, HS 11351, HS 11366.5.

Alexander Church and Katrina Lane were charged with HS 11350, HS 11364, PC1203.2. Lane was additionally charged with PC 4573.5 after jail staff located drug paraphernalia concealed within her body cavity.

Edmund Kotterman was charged with PC 647(f).
Previously: (Earlier LoCO stories that contain one of the suspects.)