For those who dream of disassociating Humboldt County with its well-earned marijuana-producin' stigma, your final rude awakening may be on its way.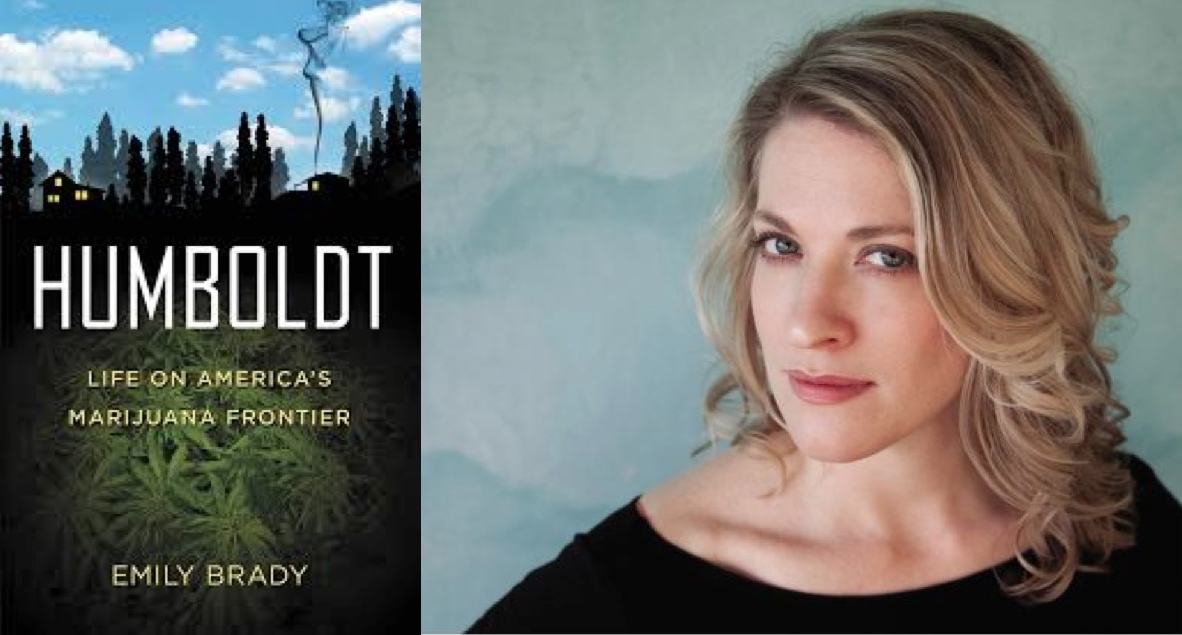 Your Lost Coast Outpost has learned that a pot-themed television project inspired by Emily Brady's 2013 book Humboldt: Life on America's Marijuana Frontier has been optioned by Sony Television. All you LoCO readers remember this book in which the author spent a year living with colorful SoHum growers, right?
Right.
The following blurb was included in listings of recent book-related deals emailed to subscribers of Publishers Marketplace, an online resource for publishing professionals:
Television rights: Emily Brady's HUMBOLDT: Life on America's Marijuana Frontier, to Sony Television, with Elliot Webb and Alissa Phillips attached to produce, by Josie Freedman at ICM on behalf of Larry Weissman at Larry Weissman Literary.
How legit are these folks? A quick googling of the producers listed as being associated with the project lands you on iMDb pages for both Alissa Phillips, whose past producing credits include major studio releases Moneyball, After the Sunset and Butter, and Elliot Webb, executive producer of the Amazon series Alpha House. The two recently collaborated on the TNT series Mob City.
LoCO reached out to Brady who confirmed the deal.
"I spoke with the producers yesterday and they seemed really excited about the project. Of course it's still early in the process, but I'm also thrilled about the possibility of the story reaching a larger audience," she said, also noting their intent to turn her book into a scripted, dramatic miniseries. "Hopefully, the show would be good news for Humboldt tourism too, as viewers would get to see the beauty of the place."
Fingers crossed.