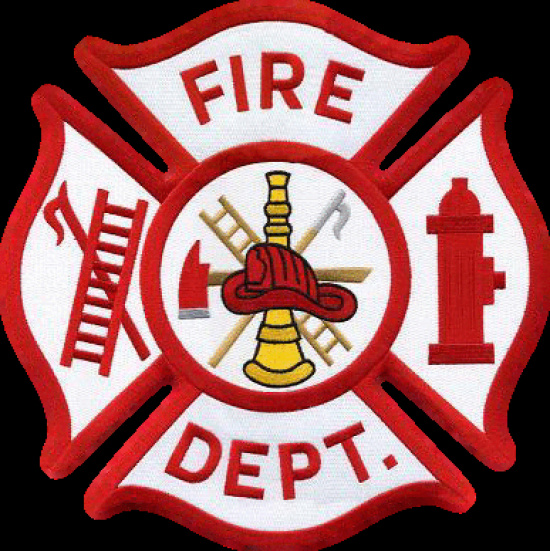 UPDATE 9 p.m.: The incident was a bonfire/burn pile that was attended by a resident.
UPDATE 7:02 p.m.: The Tooby Incident is terminated.
Scanner traffic is reporting a fire near the cross of Tooby Ranch Rd and Flat Rock Rd. Engines are on their way. Not much is known about it at this time. We'll update as soon as possible.