CHP Press Release: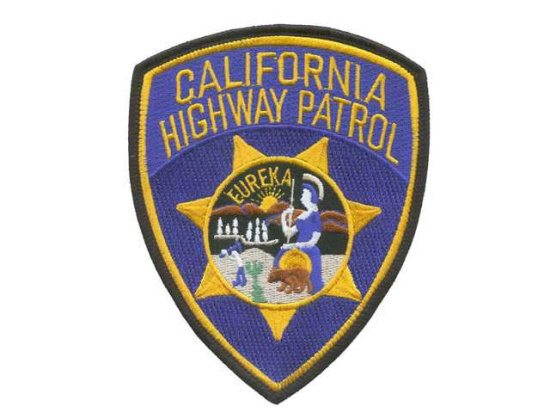 On Friday, January 3, 2014, at approximately 1:15 PM, 53 year old Fortuna resident Keith Schuetzle was driving a 1989 Freightliner truck owned by Humboldt County Roads southbound on SR-254 (Avenue of the Giants), approaching Elk Creek Road. A 2006 Toyota Corolla driven by 26 year old Miranda resident Jaime Wheeler was traveling northbound on SR-254 approaching Elk Creek Road with Jimmy Lincks,Jr. (also from Miranda) in the right front passenger seat.

For reasons still under investigation, Schuetzle began to make a left turn onto Elk Creek Road directly in front of Wheeler's vehicle resulting in a collision between the two vehicles. Wheeler and Lincks were transported to Redwood Memorial Hospital for injuries and later released. On January 5th, Lincks was readmitted to the hospital where he later passed away from what appear to be injuries sustained from the collision.

Assisting agencies at the scene were Cal Fire, City Ambulance, Caltrans, and Humboldt County Roads.

This collision remains under investigation by the California Highway Patrol. All persons involved were believed to have been wearing their seatbelts at the time of the collision. Alcohol does not appear to be a factor in the cause of this collision.