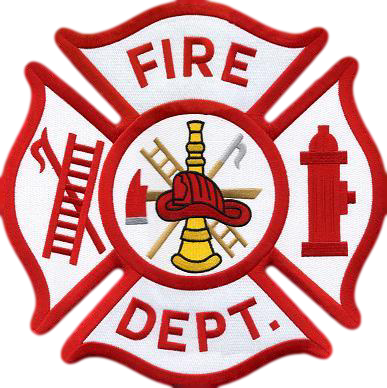 Tragedy was avoided today when a family member was alerted by a smoke detector that a fire had broken out in the room where [a young child] lay sleeping. Everyone was able to escape without injury.
The two-story residence near College of the Residence Redwoods sustained smoke and fire damage to the second floor as well as water damage to the first floor.
Loleta Fire, [Humboldt Bay Fire, Fortuna] and Cal Fire responded to the scene and were able to put out the fire quickly. A faulty heater is suspected to be the cause of the problem.