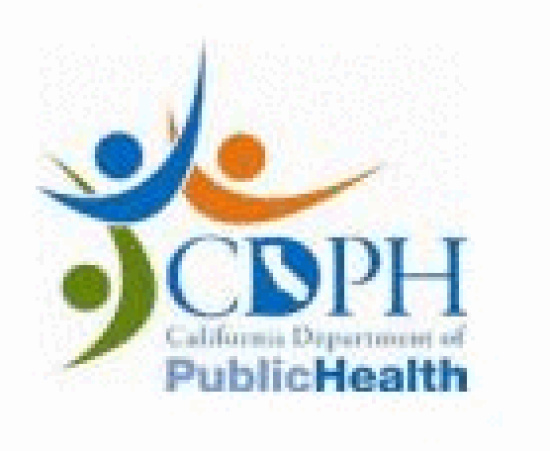 Email from Humboldt County Health Alert:
The U.S. Department of Agriculture's Food Safety and Inspection Service (FSIS) has announced that Foster Farms is recalling an undetermined amount of chicken products which may be contaminated with a particular strain of Salmonella Heidelberg. The recalled products include fresh chicken products sold by retailers under Foster Farms or private label brand names, with varying "use or freeze by"dates ranging from March 16 through March 31, 2014, and frozen Sunland Chicken products with "best by" dates from March 7 through March 11, 2015. The products subject to recall bear the establishment number "P6137," P6137A" or "P7632" inside the USDA mark of inspection.

Humboldt County's Costco and Safeway stores are listed on the California Department of Public Health's distribution list as receiving the recalled chicken.

FSIS and Foster Farms want the public to be aware that the products are most likely no longer available for purchase, but may be in consumers' freezers.

…Consumers with questions regarding the recall can contact the company's Consumer Affairs hotline at (800) 338-8051 or info@fosterfarms.com. Retailers needing more information can call (800) 338-0374.

For the latest list of effected products and store distribution list, click here.
NOTE: Other Humboldt County stores sold chicken listed in the recall.
Winco in Eureka
Country Club Market in Eureka
Murphy's in Eureka
Murrish Market in Hydesville
Myrtle Ave. Market by Eureka
Safeway in Eureka
Costco in Eureka
Campton Heights in Fortuna
Safeway in Fortuna
Redway Liquors in Reday
CC Market in Rio Dell
Safeway in McKinleyville
Murphy's in Arcata
Safeway in Arcata
There may be others so be sure to check for the store that you shop at on this link: http://www.cdph.ca.gov/pubsforms/documents/fdbFrFOS3d.pdf