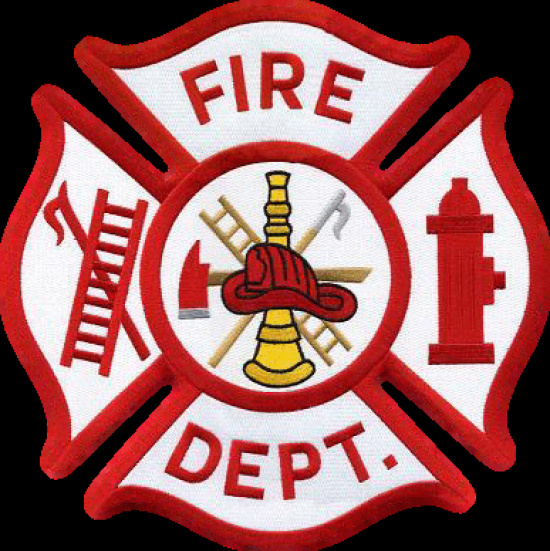 According to Lt. Steve Knight of the Humboldt County Sheriff's Department there has been a fire in the Hoopa area. A request from Hoopa Tribal Police was sent for deputies to assist with emergency evacuations. California Highway Patrol, Arcata Police, and the Humboldt County Sheriff's Department responded by sending officers to their aid. Knight believes the immediate threat is over. However, he said, some officers are still in the area.
According to the California Highway Patrol dispatch, Hwy 96 is being at least partially closed.
The Lost Coast Outpost has a call into Hoopa Wildland Fire in order to gather more details. We'll update as soon as possible.