"We've come to Humboldt County … better known as Bobo's backyard."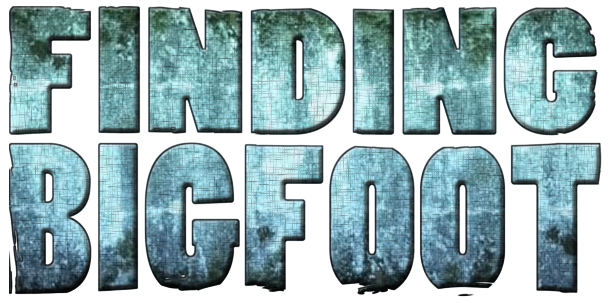 So says scientist and Finding Bigfoot cast member Ranae Holland in the commercial (see the clip above) promoting the next episode of Animal Planet's sasquatch hunting reality show. Ain't it great to be known for something, HumCo?
Now in its fifth season, Finding Bigfoot again ventures to Humboldt for an episode titled "Bobo's Backyard" which debuts this Sunday, July 20 at 10 p.m. In it, the team investigates the legitimacy of some mysterious photos taken in SoHum — is it a stump or is it a 'squatch? — but not before taking time out to hang out at the Scotia Inn with Bobo's father named "Fireball" (see the clip below).
"If there's anybody that can shed a little light on the conundrum that's wrapped up in an enigma that is Bobo then it's gonna be this guy," cast member Cliff Barackman in the promo clip below in anticipation of meeting Papa Bobo.
Cute photos of the Bobo as a young Bigfoot caller abound. Also, please enjoy how Bobo's father calls his son "brother." So very perfect.
Here's the official description of the "Bobo's Backyard" episode from the Animal Planet website:
The team travels to Bobo's backyard, Humboldt County, to investigate strange photos of a possible bigfoot among the Redwoods. Confident Bobo lives among the bigfoots, the team heads deep into the Redwoods using heavy metal vocals as bait.
Will the home court advantage allow the Finding Bigfoot team to finally find Bigfoot?! Tune in Sunday to find out!