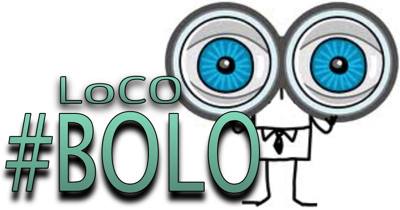 Here's the latest post in our "Be On the Lookout" series, where we highlight stolen items and ask you to help by reporting any sighting to the appropriate law enforcement agency.
Be on the lookout for a specialized "Myka" mountain bike, cream colored with an orange butterfly design (see photo below of a similar bike.) One of our readers said this was taken from her garage on "D" Street in Arcata sometime this month.
We know it is a long shot after all this time. However, it is pretty distinctive.
If you see it, contact the Arcata Police Department at 707 822 2424.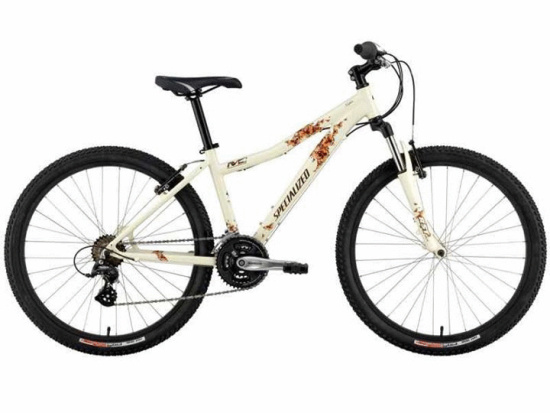 Previous BOLO: