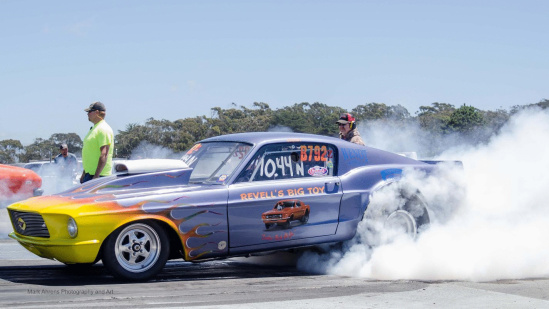 Guest post and photography by Mark Ahrens. (As always, to get a larger picture, click on the image.)
There's more good fun things to do in Humboldt. Motor Sports enthusiasts have two great options locally, NHRA sanctioned Drag Strip racing at the Samoa Drag Strip and NASCAR sanctioned racing at Redwood Acres.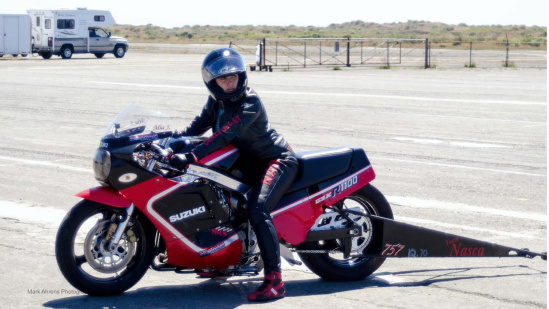 Last Saturday and Sunday action at the Drag Strip in Fairhaven included races in the Super Pro, Pro, Sportsman, Motorcycle, Jr. Dragster, and Mustang Classes. Top finishers in Saturday's races include: Super Pro, Curtis Daniels; Pro, Nick Giacone; Sportsman, Eric Giacone; Motorcycle, George Brooks; Jr. Dragster, Areilla Adams; Mustang: Geoffery Neely.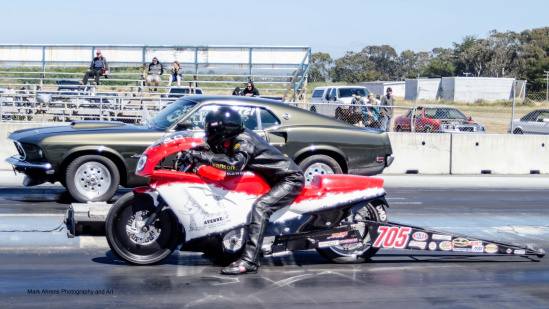 Racing continues at the Strip in Fairhaven on July 19, 2014. Gates open at 10:00am. For more information visit: http://www.samoadragstrip.com/.

This 4th of July weekend, the racing season continues at Redwood Acres on Saturday the 5th. Hot racing action continues as part of the Redwood Acres Raceway ~ North State Modified Series & Fireworks Show. Racing starts at 6:30 p.m. For more information visit: www.RacingTheAcres.com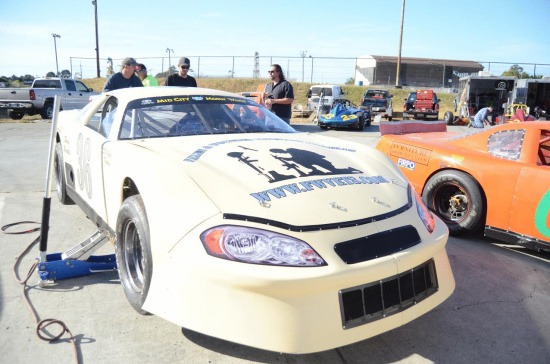 See you at the races!
To find more great racing shots by Mark Ahrens click here.