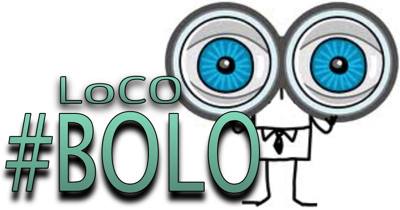 Here's the latest post in our "Be On the Lookout" series, where we highlight stolen items and ask you to help by reporting any sighting to the appropriate law enforcement agency.
UPDATE 8/16:Found and returned with a fixed back tire but the ignition had been changed to a push button.
###
Original post:
This bright red moped (see photo below) was taken from a backyard in Eureka. This 1997 kinetic TFR has a white stripe. One tire was flat and the key was not in it at the time it was taken.
Keep your eye out for this distinctive item. If you see it, contact the Eureka Police at (707) 441-4060.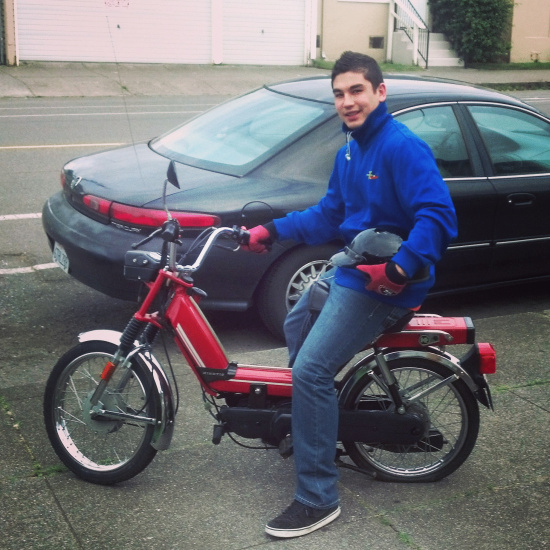 Previous BOLO: