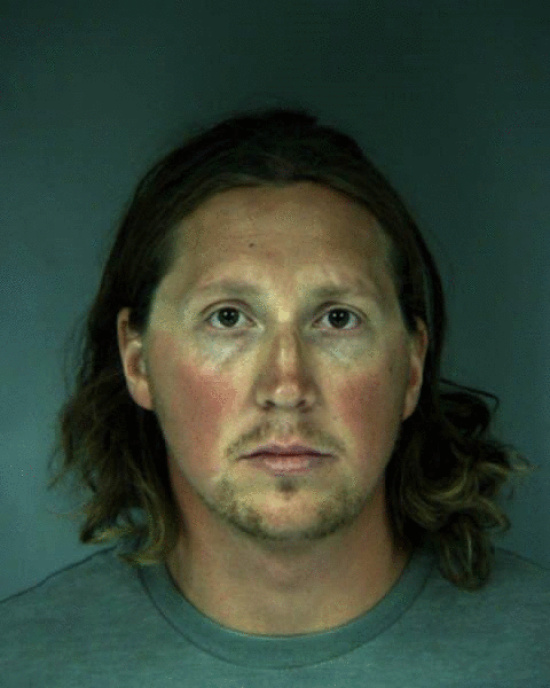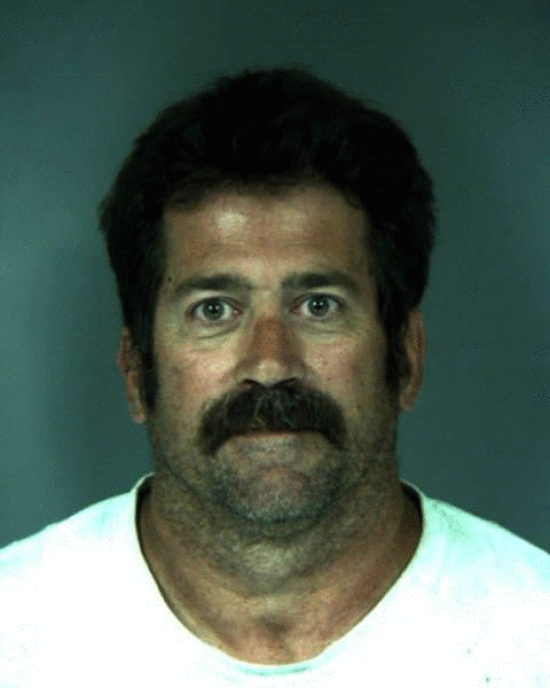 PREVIOUSLY: Sheriff's Deputies Serve Marijuana-Related Search Warrant in Eastern Humboldt This Morning
From the Humboldt County Sheriff's Office:
On 06-12-2014, at approximately 8:30 a.m., Humboldt County Sheriffs Deputies served a Humboldt County Superior Court search warrant in the 5100 block of Burr Valley Road, Dinsmore area.

When deputies arrived at the location to be searched they located two men, identified as Taylor Owen Lefevre, 30 years old from McKinleyville, and Bruce Allan Ryall, 53 years old, from Bakersfield.

Both men were detained while deputies searched the property.

Deputies located two green houses and outdoor gardens on the property. A total of 2150 growing marijuana plants ranging in size from three inches to three feet tall were located, along with approximately 11 pounds of processed marijuana, scales, packaging material, a handgun and two rifles, and approximately $3000.00 cash were located.

Both Lefevre and Ryall were arrested for cultivation and possession for sale of marijuana. Ryall was also charged with being armed in the commission of a felony. They were transported to the Humboldt County Correctional Facility where they were booked. Their bail was set at $75,000.00 each.

Anyone with information for the Sheriffs Office regarding this case or related criminal activity is encouraged to call the Sheriffs Office at 707-445-7251 or the Sheriffs Office Crime Tip line at 707-268-2539.