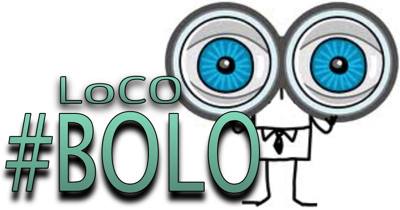 Here's the latest post in our "Be On the Lookout" series, where we highlight stolen items and ask you to help by reporting any sighting to the appropriate law enforcement agency.
Seen this bike? It was stolen on June 24th in Eureka. The owner would very much like it backIt is a black and blue 27-speed Jamis Quest road bike with the serial number M5010286.
Contact the Eureka Police Department (707-441-4060)with any information that might get this two wheeled machine back to the two legged person iwho is missing it.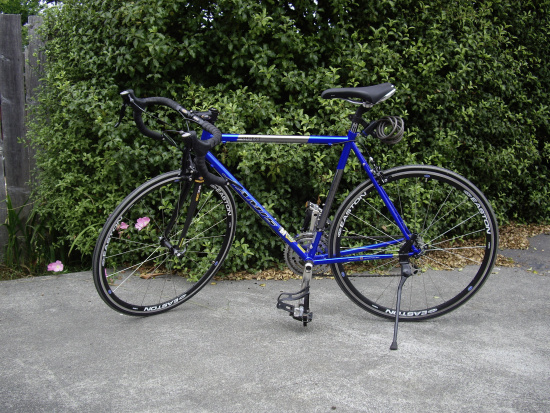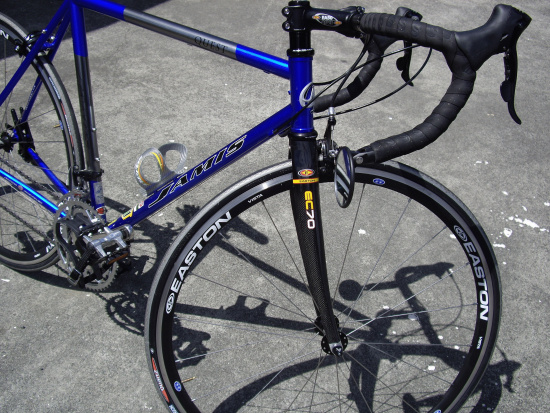 Previous BOLO: