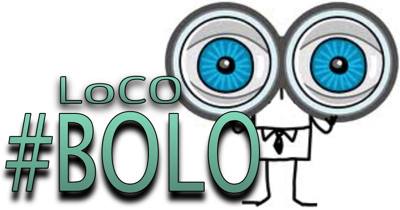 Here's the latest post in our "Be On the Lookout" series, where we highlight stolen items and ask you to help by reporting any sighting to the appropriate law enforcement agency.
UPDATE: The vehicle was found.
Original post: A 1994 white GMC pickup with a black headache rack (see photo below for a similar truck) was taken from its owner's driveway on Union Street June 28th. Its license number is 53395D1.
If you have any information about where the vehicle might be found, contact the Eureka Police Department at (707) 441-4060.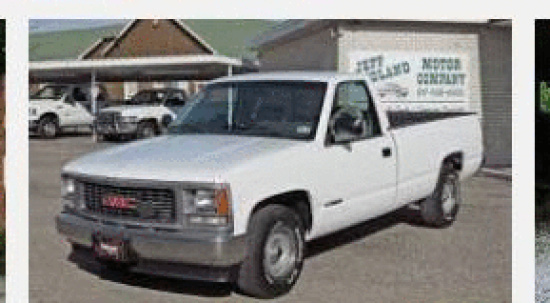 Previous BOLO: