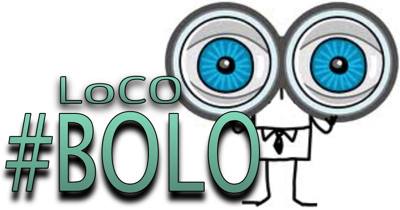 Here's the latest post in our "Be On the Lookout" series, where we highlight stolen items and ask you, our readers, to help your neighbors by passing on any helpful information to the appropriate law enforcement agency.
Second BOLO today. Yikes!
This 2003 Nissan Murano was stolen from in front of the victim's home on California Street in Eureka last night. The license plate is 5DLT270.
Contact the Eureka Police Department at 441-4060 if you see the vehicle.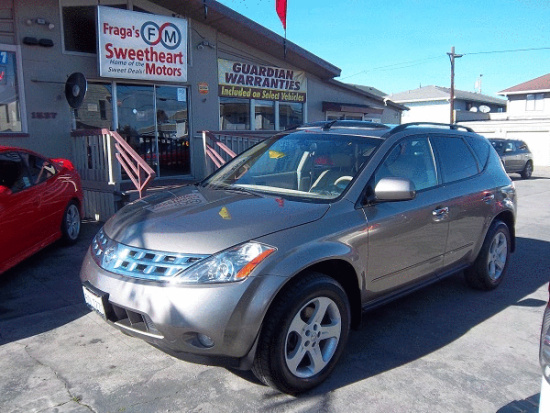 PREVIOUS BOLO: