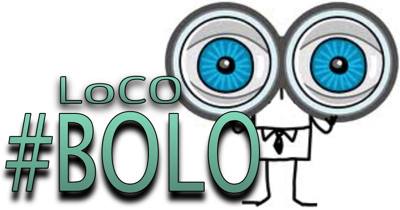 Here's the latest post in our "Be On the Lookout" series, where we highlight stolen items and ask you, our readers, to help your neighbors by passing on any helpful information to the appropriate law enforcement agency.
Sometime between midnight at 6:00 this morning a silver 2006 Dodge Stratus was apparently stolen from the Herrick Ave./Pine Hill area of Eureka.
The car is a four-door SE, license plate number 6GEA275. Anyone with information should contact the California Highway Patrol dispatch center at 268-2000.
The owner did not have a photo of the car, but since cars are not like snowflakes, here's a pic of another one — same make, model, color and year. Help find the missing one and make someone very happy.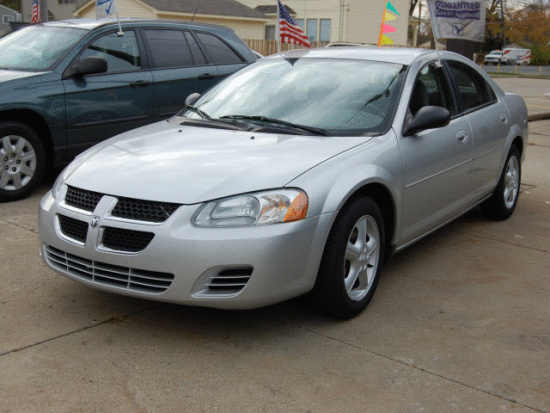 Previous BOLO: