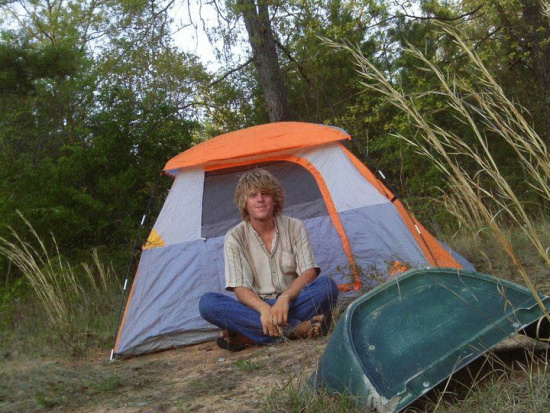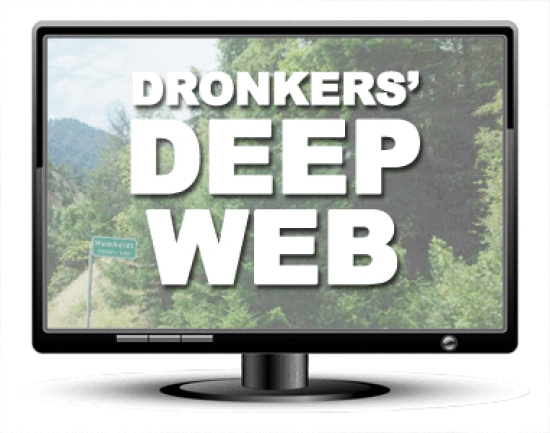 So yesterday, a locally-relevant post made it all the way up to the front page of Reddit. It's still there right now, with close to 3,000 comments. Username "Wearedoctors" submitted this AMA:
"I spent almost 2 years Hitch-Hiking throughout the United States with no money, no phone, and no ID. I slept outside and ate for free. No contact w/ friends/family, no couch surfing, AMA."
[AMA stands for "Ask Me Anything" and is a popular section of Reddit where people like Bill Gates, Barack Obama, astronauts, and hobos will sign in and take questions from whomever, similar to LoCO Elections. Alexa ranks Reddit as the 59th biggest site on Earth: just smaller than Craigslist (51st) but still bigger than the BBC and Huffington Post, so the front page is a big deal in that world.]
Wearedoctors says he covered some serious ground: Austin, New Orleans, Honolulu… and Humboldt. Throughout the thread, you get an articulate and sometimes tame view of this transient's life.
Arcata arises when asked about the scariest thing he encountered. [If the text is too small for your eyes, click to see the thread.]

And after that, it was basically "batter up" for a dissection of the 95521.

This goes on and on and on and on, with some people flaming Arcata and others espousing its virtues, often for the exact same reasons. A few local Redditors step to its defense. Skim the whole Arcata thread here.
And if you're really interested in the anthropology of a plazoid, read the whole thread. Wearescientists talks about the mystique of nomadic life:

On daily life as a transient:

On nighttime safety:

On the mentality: