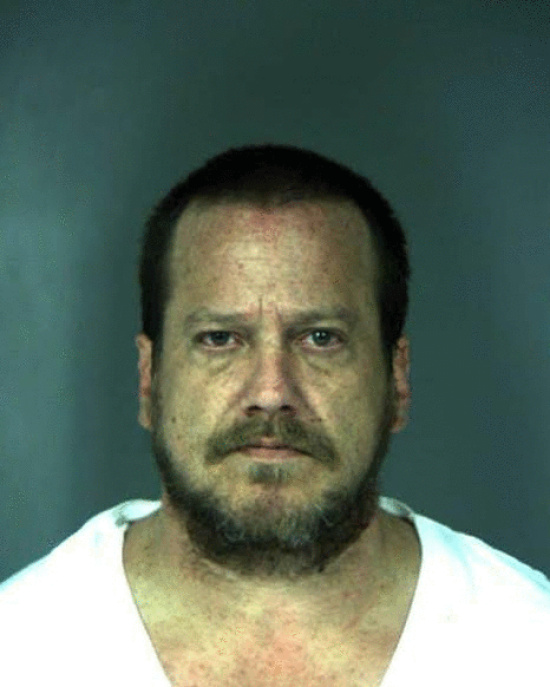 According to Humboldt Deputy Coroner Charles Van Buskirk, the body found on Singley Hill Road near Loleta in the early morning of March 7 died of multiple drug toxicity. Methamphetamine and morphine were found in his body.
Information gathered, Van Buskirk said, indicated that Westley Wright age 44 appeared to have died at a home nearby. It is believed that because the residents had drugs in the house, they didn't want to be the subject of law enforcement scrutiny. When Wright died, he was removed from the nearby residence and dumped on Singley Hill Road.
Van Buskirk said, "We saw no evidence of foul play that caused his death." Wright, he said, had a known history with law enforcement of drug abuse. He was found with "drug paraphernalia on his person—spoon, lighter, syringe," explained Van Buskirk.
Previously: