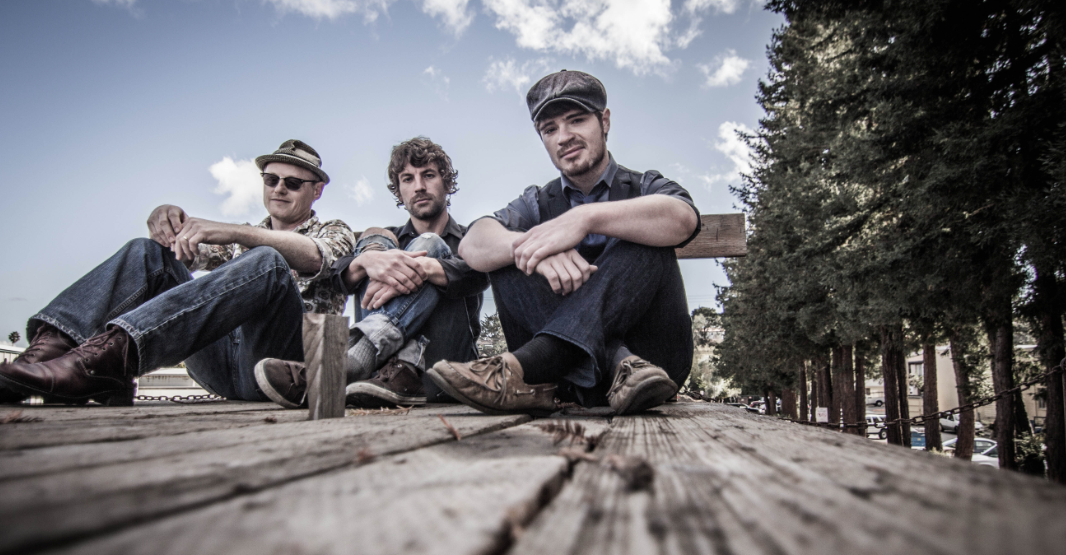 There is no avoiding this impending Monday. But at least you can start it with the latest edition of the Humboldt Live Sessions. This time out, local videographer Chuck Johnson makes his second audio/visual rendezvous with Santa Cruz acoustic folk trio Marty O'Reilly and the Old Soul Orchestra.
Soak up the group's song "Dempsey" performed inside Eureka's Siren Song Tavern below.
Humboldt Live Sessions music videos are produced by Chuck Johnson and feature local/travelin'-through musicians in non-traditionally musical Humboldt locations.
Previous Humboldt Live Sessions: