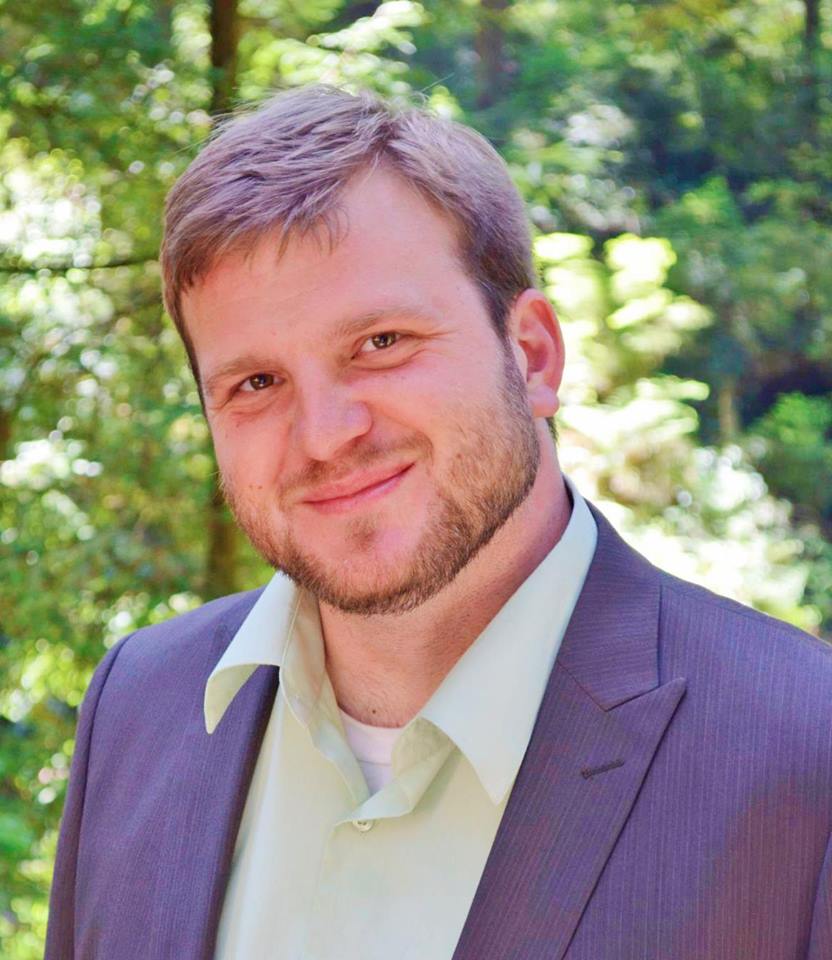 Arcata resident Hezekiah Allen, who recently announced a run for state assembly, launched a change.org petition at 8:30 this morning asking Humboldt County supervisors "to restore the role of public input in the General Plan Update process."
Allen elaborates with four specific requests, calling for environmental protections, a countywide trail system and community forests, and he says the board should stop sending elements back to the county planning commission for re-review.
He also takes the supes to task for their recent work on the general plan, saying, "Now is not an appropriate time in this update process to be be rewriting or making dramatic changes to the existing draft."
As of this writing the petition just passed the 100-signatures mark.
The supervisors will resume their update of the general plan on March 10.