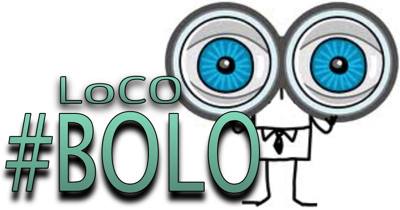 Here's the latest post in our "Be On the Lookout" series, where we highlight stolen items and ask you, our readers, to help your neighbors by passing on any helpful information to the appropriate law enforcement agency.
###
UPDATE, MARCH 6, 3:35 p.m.: The truck was found in the dunes on the Samoa Peninsula. Not very smashed up, Luke tells us! He sounded happy.
— Hank Sims
###
Yet another stolen vehicle, this time a handsome 1988 Toyota truck, which a reader named Luke says was stolen from the intersection of Hodgson and T streets in Eureka sometime around 4:30 a.m. on March 3. Note the Bully brand tailgate net, the oversized tires, the well-earned dents and the license plate number: 4P96478. Let's help this guy get his wheels back, yeah?