California Highway Patrol Press Release: (See CHP dispatch of this accident here.)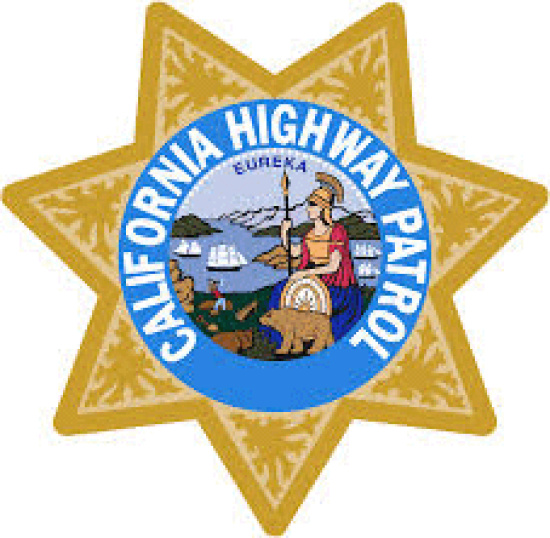 On Sunday, May 11th, California Highway Patrol (CHP) dispatch received a call at 11:40 pm of a pedestrian laying in the roadway on SR-96, north of Hoopa. Hoopa Tribal Police, Hoopa Volunteer Fire Department, and CHP units responded to the scene. Upon first responders' arrival, 61 year old Cedric Hostler, Jr. of Hoopa was discovered deceased lying within the roadway. Evidence at the scene led CHP officers to believe that Mr. Hostler's fatal injuries were the result of being hit by a motor vehicle that was traveling northbound on SR-96.

The CHP Humboldt Area office is investigating this as a hit-and-run traffic collision. Anybody with information that would lead to identification and apprehension of the suspect is asked to contact the CHP Humboldt Area office at (707) 822-5981.