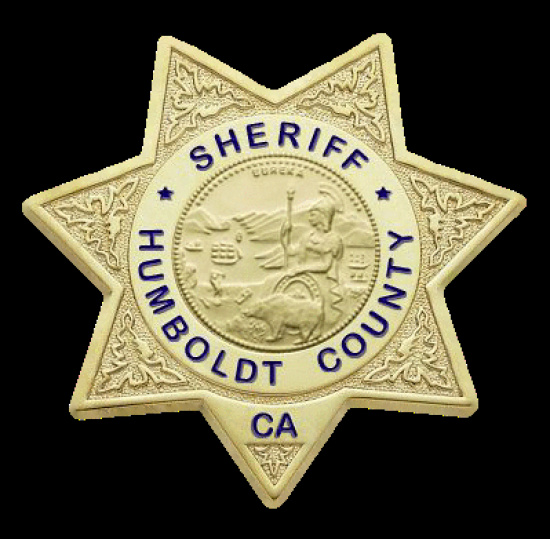 According to Sgt. Kerry Ireland of the Humboldt County Sheriff's Office, a woman was shot in the 5th Street area of Alderpoint this afternoon. Ireland said his office received a call at approximately 2:36 p.m. today. A helicopter was sent to the site and the woman was flown out of the area for treatment.
The initial report said that the man was cleaning a gun and it accidentally discharged. However, Ireland said that there were discrepancies in the story that need to be cleared up.One male subject has been detained at this point. The family's child is with a relative.
"Detectives have been dispatched to the area to investigate this further," explained Sgt. Ireland.
We'll update as more information comes in.